International student blogger, Jessica Giovanni, presents her top five places to visit in Coventry:
Coventry's cathedrals were the first buildings that really stood out to me when I first came to Coventry University. I think this is because they are both right in front of the Alan Berry building, or maybe because I will be graduating in the new Cathedral, or simply because they both have such a rich history! The Parish Church Cathedral was bombed in 1940 on the cold and hazy night of November 14th, by the Germans during the Second World War.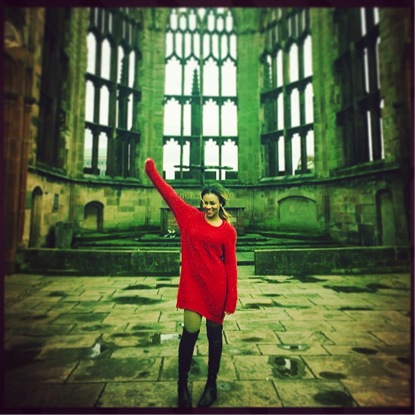 "Coventry has had three Cathedrals in the past 1000 years: the 12th century Priory Church of St Mary, the medieval Parish Church Cathedral of St Michael and the modern Coventry Cathedral, also named for St Michael. Coventry's fortunes and story are closely associated to the story of its Cathedrals – a story of death and rebirth."

Thousands of tourists travel to Coventry every year to visit the Cathedrals. It was the first site I visited and it was definitely worth a trip. You can experience the spirit of reconciliation and hope, which Coventrians held onto as they lived through the years after the war, rebuilding one of the largest cities in the UK.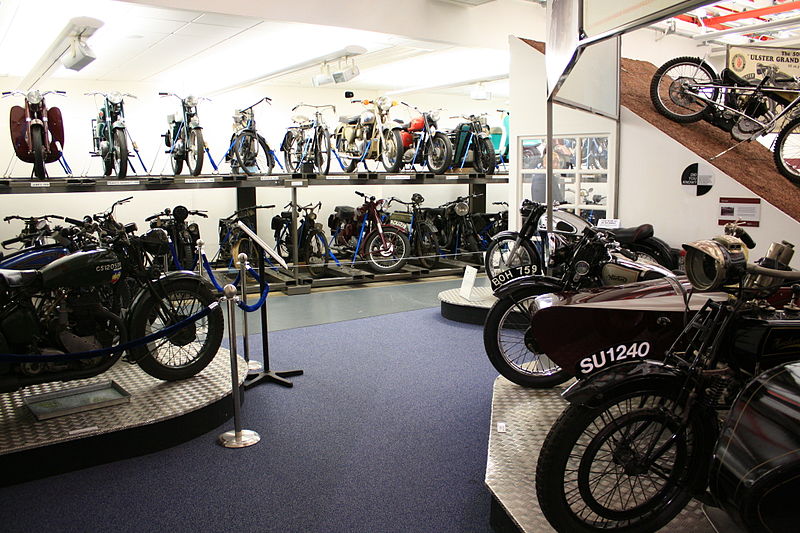 Another interesting sight in Coventry is the Coventry Transport Museum. If you love automobiles as much as I do, this place will absolutely thrill you. It houses a collection of over 200 cars, 200 bicycles and 100 motorcycles. It is filled with exquisite vintage and contemporary cars, that you will probably never find anywhere else. I took a picture next to Barbie's car; I wish I could have driven away in it!

The War Memorial Park is the largest city park in Coventry. It was built as a memorial for the fallen soldiers of the First World War. It is vast and wide, with green fields and winding path walks. Every year, thousands of people use the park to celebrate events, hold picnics and walk their dogs. The park is the site of the famous Godiva festival, which is a traditional festival held in honour of the heroine Lady Godiva. Sometimes I go for a run around the park, it's the perfect place for light exercise because it is so serene. (Kenilworth Road, Coventry CV3 6PT)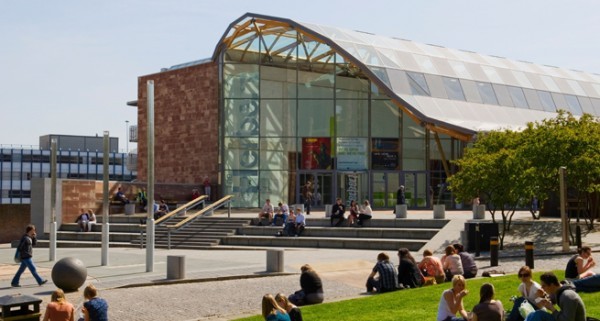 The Herbert Art Gallery and Museum is right beside Coventry University's Student Hub. It is free to enter and you can explore all the art treasures, museum pieces and interesting exhibitions. The Herbert is one of the most popular tourist attractions in Coventry. This is where you will uncover all the secrets and mysteries of the city. There are collections from all around the world including sculptures, paintings and even historical artifacts from the Roman Empire. You will find around 180,000 specimens of different aspects of the natural world; including bones, fossils and ancient insects. There are also ongoing art exhibitions and occasional practical workshops. Find out more here
Finally, something to feast your eyes upon and delight your heart; The Belgrade Theatre. One of the largest regional production theatres in Britain, the Belgrade was built as part of the reconstruction of Coventry after World War Two. This is a great place to watch dramas, plays and musicals with shows running all year round. There are also two swanky restaurants for your pre-show dinner! To make a booking or find out more information, visit www.belgrade.co.uk.
This wraps up my 5ive sights of Coventry! All of these attractions are within walking distance of the main University campus, so you don't have to worry about spending the whole time travelling around town. One striking fact to remember is that all of these places are part of the rebirth of Coventry, built after the World Wars. This demonstrates the strength of hope and reconciliation found within the city, and in all Coventrians. I am proud to be part of Coventry, and I am sure you will be too. Enjoy every moment!
This post was bought to you by Afoma Amuzie – Our International Student Ambassador from Nigeria. Afoma is currently a third year student, studying BSc Psychology.
This post was bought to you by Jessica Giovanni – Our International Student Ambassador from Indonesia. Jessica is currently a second year student, studying Food and Nutrition BSc. Jessica is president of Coventry University's Indonesian Society.
Comments
comments