Last week Chinese New Year was celebrated across the world. Our Chinese international blogger, Olivia, writes about her experience of celebrating this important festival here, away from her home and family.
Chinese New Year, or Chinese spring festival, is the most important holiday in China. We stay with our families to celebrate the coming of the New Year. However, if we are living in a foreign land, we may only have a chance to make a phone call to our parents to say "Happy New Year".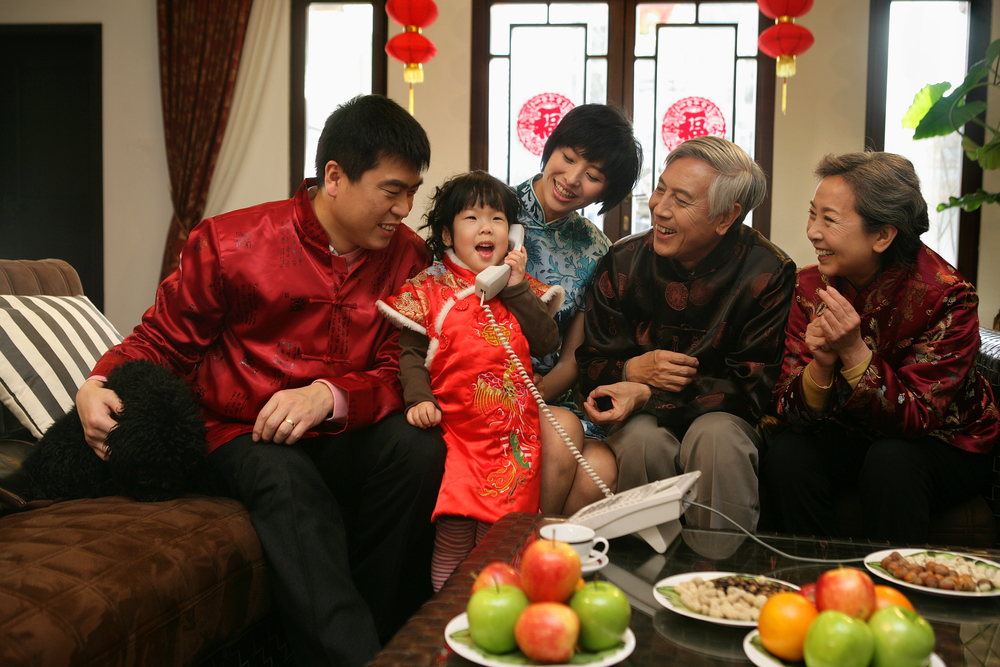 In Coventry, Chinese students have their own way of celebrating the Spring Festival. Some students have lectures on the day, but everyone will ask for leave together. Fortunately, the teachers seem to understand. After all, the New Year Festival is a day that has a lot of significance for us!

Coventry University always host a party to celebrate the Chinese New Year. Many Chinese students join in to host or entertain at the events. There is guitar playing, dancing and singing, even a Sichuan Opera Face performance. This is not only an opportunity to celebrate with fellow friends, but also a platform to introduce Chinese culture to foreign students. Students from various countries sit together to enjoy Chinese dancing, Chinese music and learn about traditional Chinese art.
Festival Food
We have two ways to celebrate with food: make Chinese dumplings or have 'Hot Pot'. Many students, even those who have never been into the kitchen at home, will make some dumplings on this day.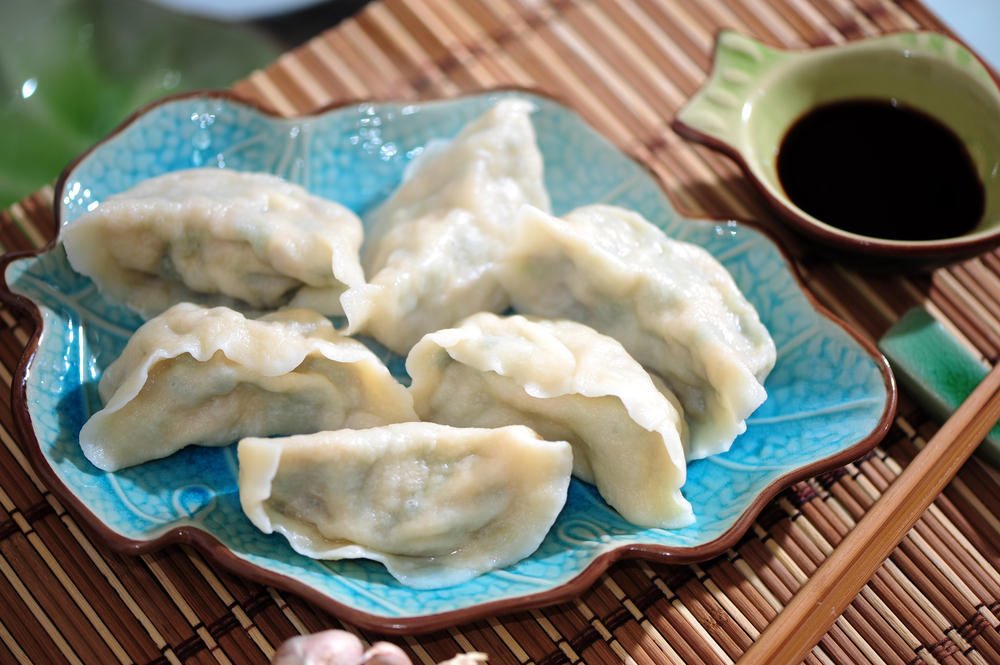 When we finish our studies and return to the motherland, we will think of making dumplings together and recall our university-organised party.
This will be remembered as a really great life experience.
This post was written by International blogger Olivia, from China. Olivia is a second year student studying Childhood and Youth Studies
Mandarin Version:
在考文垂的中国新年
春节,是中国最重要的节日,在这一天我们要合家团圆,辞旧迎新,但是身处异乡的我们也许只能给父母打一通电话说上一声:"新年快乐",在考文垂的中国学生们也有自己欢度春节的方式。因为中国是过农历新年,每个学生因为学科不同,很有可能三十的那天还要上课,但是大家就好像约好了似的,那天的课一定会逃掉,中国农历年三十那天大概是出勤率最差的一天吧,老师们似乎也能理解,毕竟新年对我们来说是有着太多意义的节日。基本上我们过春节就两个形式,要么包饺子,要么吃火锅。好多在家从来没有下过厨房的人到了这一天都会像模像样的包几个饺子,事实证明,我们还是很能干的!
学校为了庆祝中国新年也特别举办了晚会,从主持到表演都是同学们一手包办。
有劲歌热舞也有吉他弹唱,甚至还有川剧变脸。这不仅是一个认识更多同胞朋友的机会,也是向国外的同学展示中国文化的平台。来自各个不同国家的同学们聚在一起,欣赏着中国的舞蹈,聆听着中国的音乐,了解着中国的传统艺术。也许有一天我们学成回国,还会想起当年一起包的饺子,回忆起学校为我们举办的晚会。对我们来说,这也将是人生中很美好的一个体验。
Comments
comments