International student Afoma Amuzie shares her blogs about her trip to San Francisco, as part of her Global Experience in Psychology module.
One beauty about my Psychology BSc is the luxury of travelling to different locations around the world as part of our 'global experience in psychology' module. During my second year, a group of us who indicated interest got to travel to San Francisco, a city in Northern California, USA. It was an exhilarating trip and one to be remembered forever.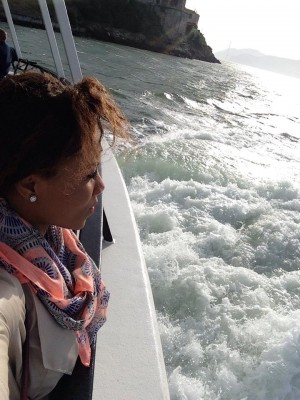 The city is known for its iconic hilly landscape (I wondered how the houses could sit on it!). It was great to visit and learn about and the iconic landmarks of San Francisco, like the Golden Gate Bridge, Alcatraz (a former notorious prison), Fisherman's wharf, the Exploratorium and the Gay and Lesbian district of San Francisco: Castro.
Reading stories about Alcatraz was nothing compared to being there in person. For instance, the story about the island being hunted may be false, but the crows that inhabit the island make it look horrific! The prisoners fought often and there was a preserved recording of these events, which I listened to. I could also see their escape routes for the 14 times prisoners attempted to escape. One story states that one prisoner, Frank Lee Morris, did escape but stories about his whereabouts are still unknown..!

The Exploratorium is a fascinating science and art museum. We all went in the tactile dome, a dark tunnel where we had to feel our way through. This is the kind of experience that helps you deal with claustrophobia! In Castro, we visited the Gay, Lesbian, Bisexual and Transgender Museum.
  "The museum celebrates 100 years of the city's vast queer past through dynamic and surprising exhibitions and programming."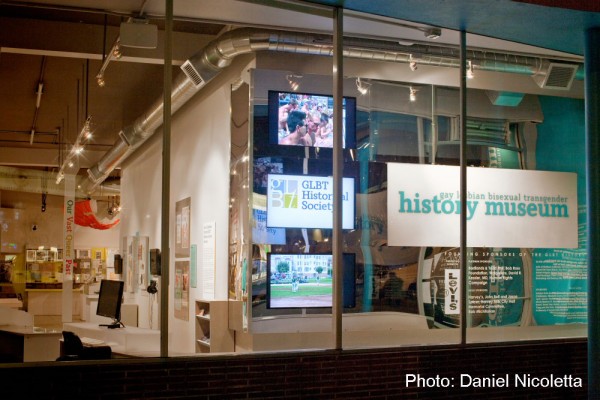 I gained a vivid experience of the diversity of the human race and helped me understand the psychographics of a different locality. Psychologists would tell you that culture often shapes the psyche of a person, well that was proven to be true after I interacted with some of the locals in San Francisco. The people are very friendly and highly liberal, I learned that it was a legal practice to walk around butt-naked. I saw a man doing just this, strutting down the high street confidently like the world was his runway!
The trip was really worthwhile and insightful, I would certainly encourage  students to participate next year. Thanks to my course, Coventry University and my tutors, I got to enjoy the trip of a lifetime
Comments
comments