UnCOVered has the scoop on what you'll 
actually

 need to think about in your first week of University.

You hear the basics all the time, 'make sure your accommodation is sorted,' 'get your reading list,' 'pack everything including that box of 300 clothes pegs that you're going to ignore for the next three years.' But what about the things they don't tell you? What about things that only real uni students know about?
How to cure homesickness with one trip to Ikea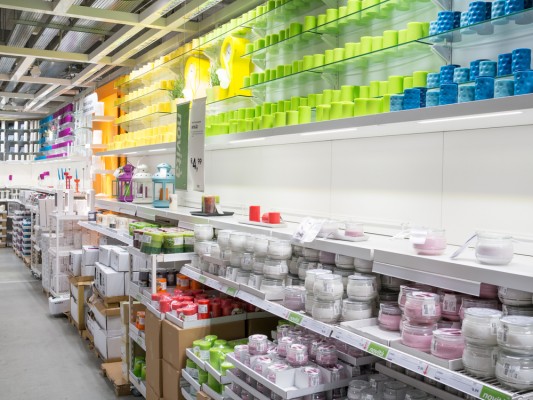 The first thing that you'll notice when you move into your uni digs is that bare walls hit hard. Your new room will be a hollow shell that you'll need to fill, but a quick trip to buy some posters, pot plants and decorations will soon sort this out. Posters and the like can give your room a sense of individuality, projecting your personality all over the walls. It's your space and you should make it feel like home, trust us, you'll need it.
Learn drinking games (and your limits!)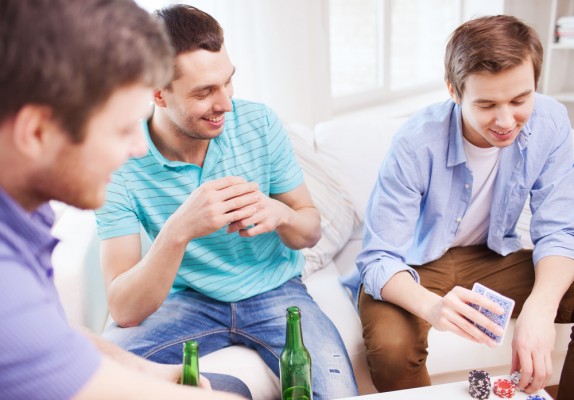 Drinking games can be fun (really fun actually) but you need to learn your limits as well as the rules of the games. Those who know when to say, 'ok, that's enough for now,' will find they have the best nights out. Don't forget, however, that you can easily go out, have fun, meet people, dance and even partake in drinking games without actually drinking alcohol. All of these things are only dependent on your state of mind and you'd be surprised at how cool and respectful people's reactions are to your sobriety.
Develop a vast array of fancy dress costumes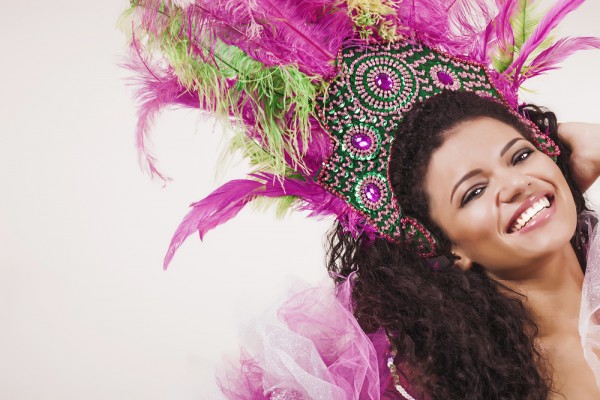 It's a time-honoured tradition to embarrass yourself while wearing a ridiculous costume at university. But there is a method to the madness. Dressing up unites people, it breaks the ice and helps you make friends and relax. There's no better opening line than, 'Check out the dude dressed as a crayon!' Plus, before the night even starts, you'll find there's a great opportunity to bond with your roommates. Swapping clothes and getting each other ready is all part of the fun and something you can all look back on fondly.
Find the local supermarket …and buy all the noodles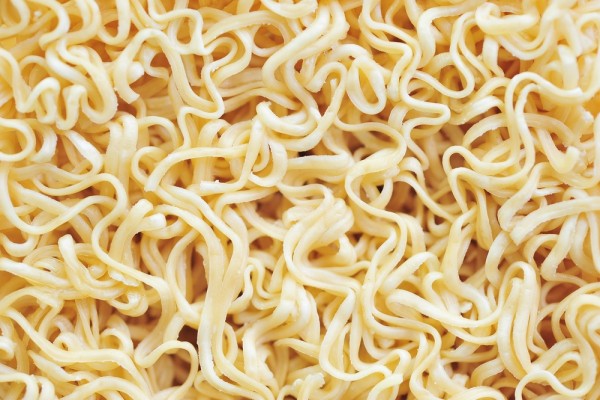 Obviously, you're going to need to eat food, so find the closest supermarket and hunt out the bargains. The staple of every student's diet tends to be noodles as they're cheap, fill you up and go with pretty much everything. With that said, don't forget to buy the odd fruit or vegetable too, you'll need a healthy boost every now and again to survive Freshers Week.
Collect all the take-away menus you can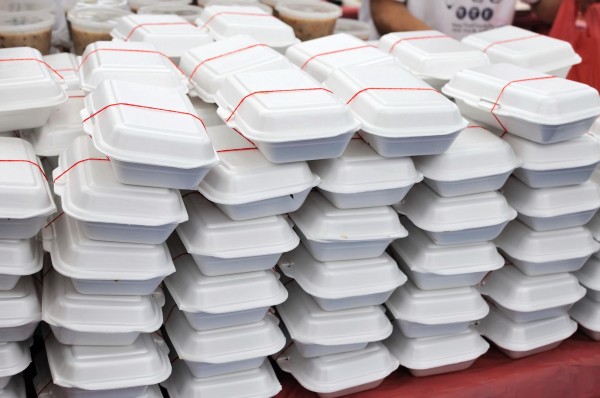 The alternative to finding the supermarket! Yes, nutrition is important and yes, takeaways can be a bit of a rip-off sometimes but you will find yourself in situations where you'll just need a bit of comfort food. Plus, the person who has all the menus is always the person with the most friends! After all, sharing is caring, and bonding over a dirty take out is an imperative ritual for all new students.
Get your room into a state of unnecessary tidiness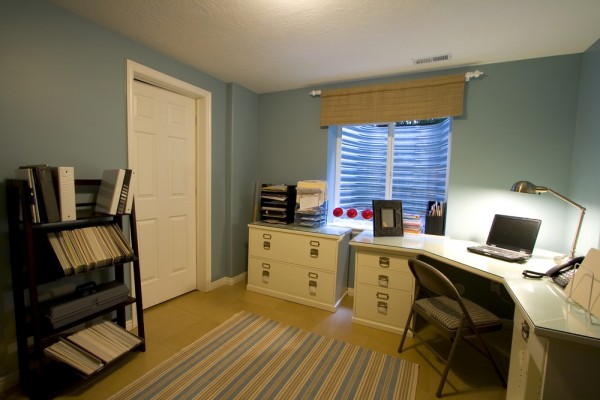 Lets face it, your room will never look as good as it does at the start of uni – so make the most of it. But it doesn't have to end there – if you are determined to have an organised space, apparently it takes three weeks for a habit to form. Get through those three weeks of staying tidy and you'll find your state of mind will thank you in the future. On that note…
Make friends with the cleaning lady

Trust me, making friends with my dorm cleaning lady was the best move I made in first year. If this person is willing to clean up all the toilet roll you threw around your floor one night, they deserve your respect – for life! Remember though, they aren't your mum, and are not employed to clean up after you 24/7. Make sure you clean around the kitchen every now and then.
Find out every place that will give you some form of discount
As a student you'll be lucky enough to receive discounts from a bunch of different establishments, so it's a good idea to scope out the best ones early. For example, go out of your way to find the best food deals, clothes bargains, sharpest haircut and cheapest travel options. This is really important stuff because at university, it's not how much money you get; it's how much money you can save.
Leave your door open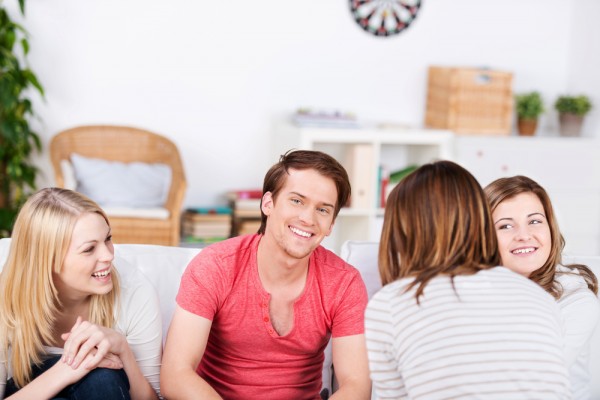 The easiest way to make friends with people in your halls of residence or house is simply by leaving your door open. It gives the impression that you're a welcoming and approachable person and you'd be surprised who'll pop in and what they'll have to say. Obviously you'll need to lock your room if you're not in it, or are in your birthday suit or busy..er…entertaining.
Stock up on flu remedies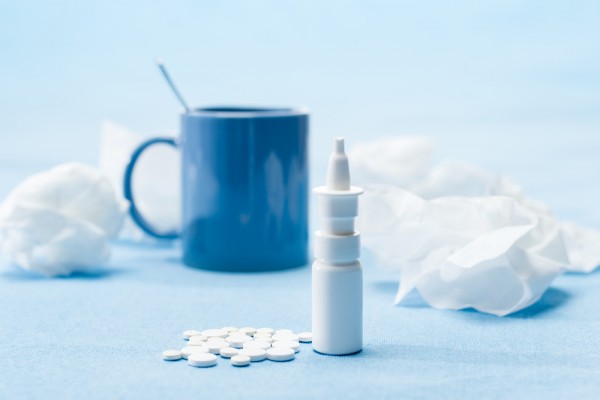 Freshers flu is a real thing. The mix of late nights, early mornings, excitement and pizza can really take a toll on your body. So when you feel it coming on, and it will, take care of yourself. Have your remedies at the ready and put the brakes on for a couple of days. For more tips on how to avoid freshers flu, click here!
Put your phone away (sometimes)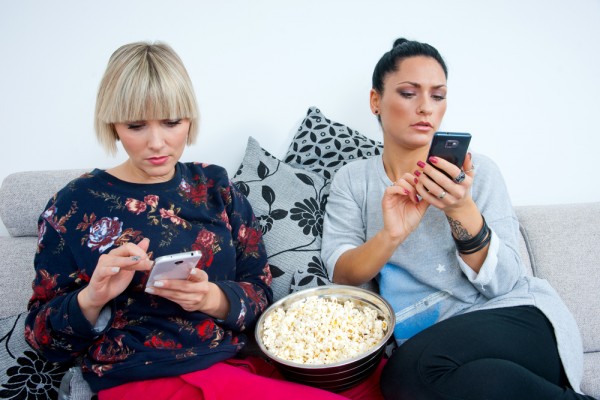 It's really important to communicate with your friends and family back home; they'll want to know how you're getting on and you'll want to tell them. But you need to know when to put your phone down and do your own thing. Besides, it's really rude to be on your phone when spending time with someone, talk to them instead! The real action at uni doesn't happen through your phone's speaker or on social media. Getting out and making stories worth telling is the main thing.
Comments
comments