Nicole André graduated in November this year with a 2:1 in Sociology, she is now studying for a Masters in HR Management. We caught up with Nicole to find out about her Graduation experience.
First, the most important decision...
WHat should I wear?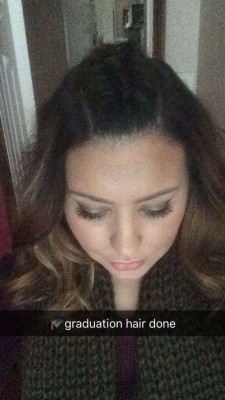 The loudest thought in my head was that 'this is going to be a huge day for me – I need to wear something amazing!'. However, I had no idea what amazing was! I was told by previous graduates that it's a long day and you should wear something you feel comfortable in. I was also conscious that my outfit had to be timeless – something that I will be happy to see myself in, even in 20 years time when I look back at photos.
I decided on a white chiffon shirt and a dark coloured skirt – I'm happy with my decision in hindsight (rare for me!) so we'll see in 20 years if I feel the same! I was told also that your outfit is often hidden by the gown which is reassuring just in case you're not happy with your choice. Not everyone played it 'safe' like I did though and they looked stunning, so it's whatever suits you!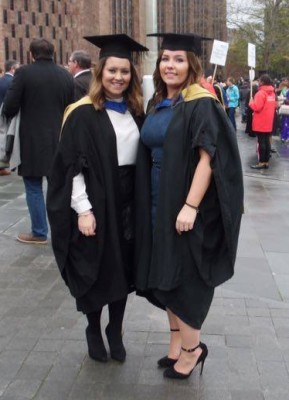 What's the best bit of the day?
Everyone always says that wearing your hat and gown is the best part of the day, but I wish someone had warned me just how amazing it would be to actually hear my name called in the ceremony. No-one told me just how exciting that experience is – short, but so overwhelming.
WHat does it feel like to be graduating?
On my November graduation date, it was raining but it wasn't miserable! The atmosphere was fantastic; from getting changed into my gown, to getting professional photographs taken, to the ceremony itself.  In terms of the actual ceremony, I'm sure it may feel like a long time sitting when you're a guest, but as a graduate it honestly flies by!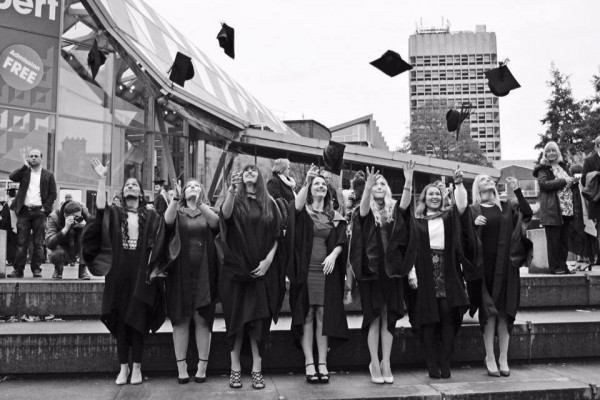 It is a magical day and I did not feel bored for a second. I saw my course friends in their gowns and it was so exciting to think we had actually done it! I remember those long days (and nights) spent in the library with them, so there were a few moments where I just looked around the hall and felt so proud of what we had all achieved.
What is the ceremony like for your guests?
My family have been incredibly supportive so it was so lovely to have them there with me. After all, they were the ones who encouraged me to keep going when times got tough! They expressed how proud they were of me which meant more to me than anything that day. I was also lucky enough to see my family seated at the front when I went up to receive my award, which made the experience even more magical.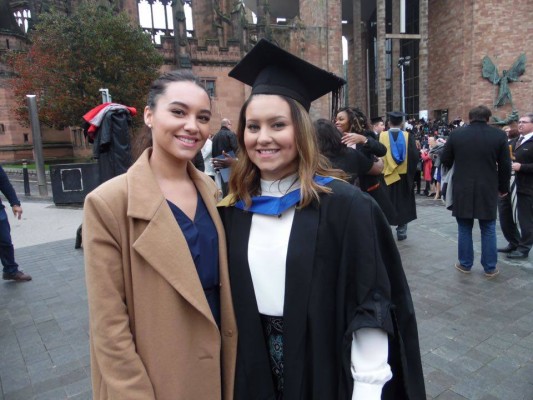 I felt very emotional that the three years were now complete, both proud and also sad. They were the best three years of my life – the most challenging yes – but also the most important to my future.
Comments
comments