It's been a weird week for music. Losing Prince, Queen B and the allegations to Jay-Z and the web's most-meme-able man dropping 'Views'. This week we decided to showcase songs we usually can't because they either aren't online or are too explicit. So enter at your own risk and enjoy!
MONDAY
Drake – 9
"Turned the 6 upside-down, it's a 9 now". Drake dropped Views (previously titled Views From the 6) overnight. The self assured actor/rapper/singer/mogul/songwriter (don't start Meek fans) has been creating a Hype (another immaculate track on the album) since 2014's 0 to 100/The Catch Up and he reaches new heights, not just on his cover (actually photoshopped). Sleek production from a sonically gifted artist, 9 and Views in its entirety is a must listen. Click on the cover now!
TUESDAY
Bo Rocha – Hold My Gaze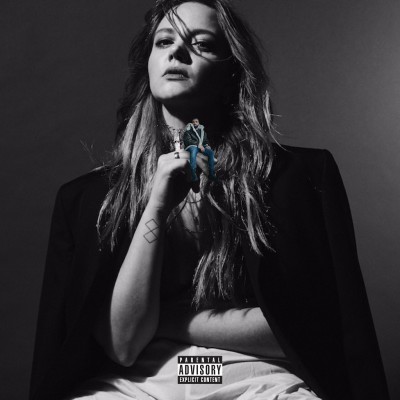 Not to be confused with a beverage you have when you need a boost, Bo Rocha delivers a breakout track with Hold My Gaze. The haunting, atmospheric tones matched with a voice that leaves you hanging on every syllable is a combination that's almost entrancing. Go ahead and click on the image to see why big things are being predicted for this young Londoner.
WEDNESDAY
Tegan and Sara – Boyfriend
It's always hard to predict what Tegan and Sara are going to do next. And after working with a 'who's who' list of music industry names, the twins are back with their eighth studio album, Love You To Death. The first single, Boyfriend, is a catchy and energetic trip through the nostalgic 80s sound. Click on the album cover and get ready to dance to this all summer.
THURSDAY
Blink-182 – Bored to Death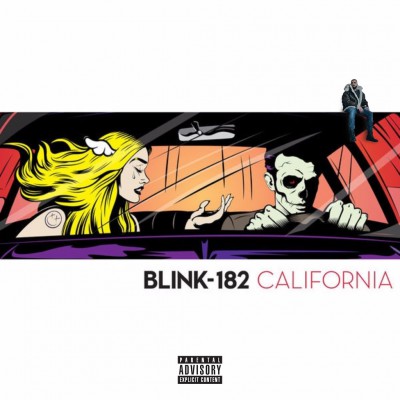 It's been a time of controversial change for the former kings of American Pie soundtracks and college dorm parties, adding Matt Skiba (Alkaline Trio) to the lineup over founding member, Tom DeLonge. However, the hallmarks of a classic Blink song are all there, the energy, the catchiness, the distinctive rhythm, all with an added sense of maturity. It's not to be overlooked. So go ahead and click on the cover, after all, can anyone ever really get sick of listening to Travis Barker drum?
FRIDAY
PUP – DVP

PUP are a band we've wanted to feature for a long time, and with their new album The Dream Is Over coming out May 27th, it'd be criminal not to mention them. Although lyrical and video content prevents us from embedding it, feel free to click on the album cover to check out their incredible, 80s video game inspired video for DVP. Plus, with an opening track called If This Tour Doesn't Kill You, I Will, it's clear the dream really is over and PUP aren't playing around anymore.
SATURDAY
Jevon – Obeah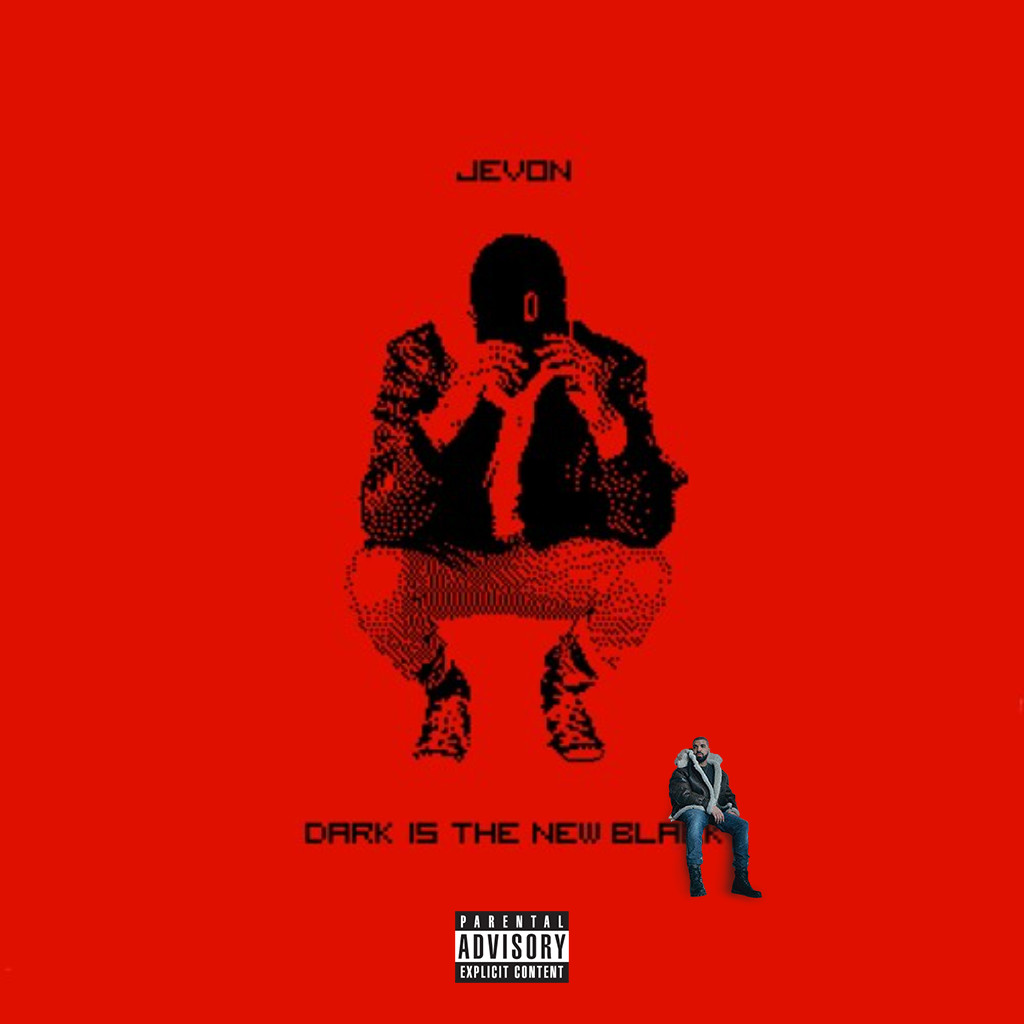 Coventry based talent and rising star Jevon is one to watch. A [now] regular on SBTV and possible future collaborator with the likes of Ghetts and Tinie Tempah, Jevon's Mixtape Dark is the New Black is a unflinchingly confident mic grab with sublime production to boot. Obeah itself, an almost British Yonkers (Tyler, The Creator) in it's delivery and visuals. Click the cover to listen.
SUNDAY
Beyonce – Don't Hurt Yourself feat. Jack White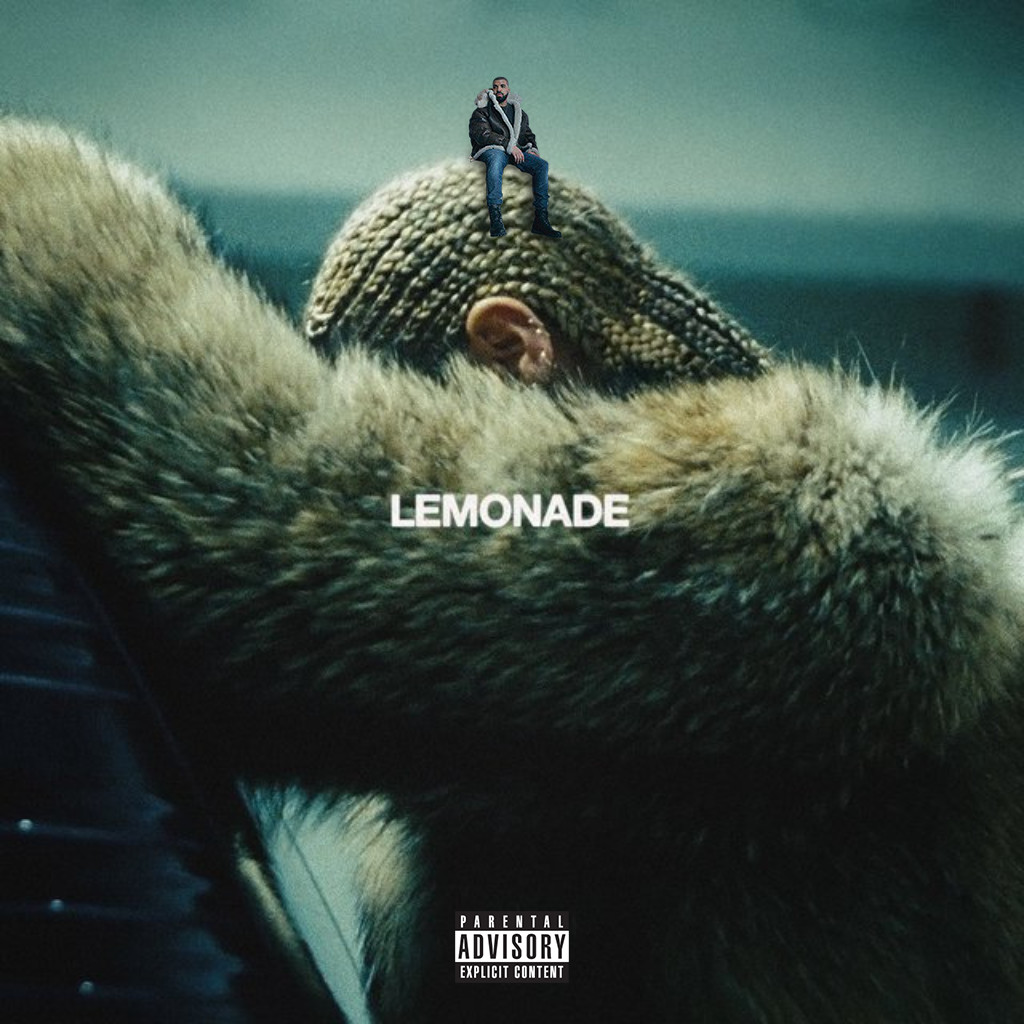 Beyonce's vocals are raw, as are her emotions. Does Jay-Z really have 100 problems now? Lemonade is an unrestricted album, shattering barriers previously untouched and shocking the BeyHive with revelation [we] had once suspected. Accompanied by an hour long dark visual, Don't Hurt Yourself with Jack White is a real and thumping no-holds-barred delivery. Hit the cover to find the album.
Brought to you by Ryan and Ben.
Comments
comments