Warning; The compilations we provide may cause rebellious tapping of feet, bobbing of head, shoulder jerking, maybe even twerking. We are not responsible for any uncontrollable dancing that may occur. (Just click the pic to play the tune!)
MONDAY
Maggie Rogers – Alaska
On June 1st 2016, a video of Pharrell Williams visiting NYU's Clive Davis Institute back in February and offering constructive critique to a number of music students went majorly viral. However, with Maggie Rogers, he had no pointers, only praise. "I've never heard anything that sounds like that. That's a drug for me," he said after the song finished, calling Rogers' sound "singular." Maggie had played Pharrell Alaska and the awe on his face is easily understandable once you listen to the finished product.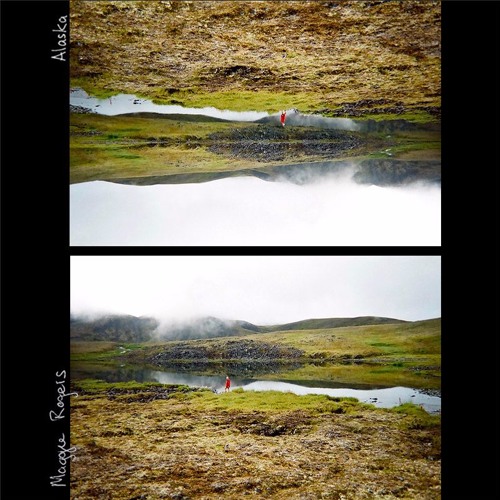 TUESDAY
DJ Khaled – I Got the Keys feat. JAY Z & Future
Another one. This is Khaled's year. 9th studio album coming soon, currently supporting Beyonce on the North American leg of her tour and with a baby on the way, real name Khaled Khaled is definitely 'suffering from success' – a term he uses and also title of his 7th album. Following his huge rise in popularity last year, largely due to snapchat, the serial 'hitmaker' instates JAY Z and Future for yet another pun on one of his catchphrases. He got the keys!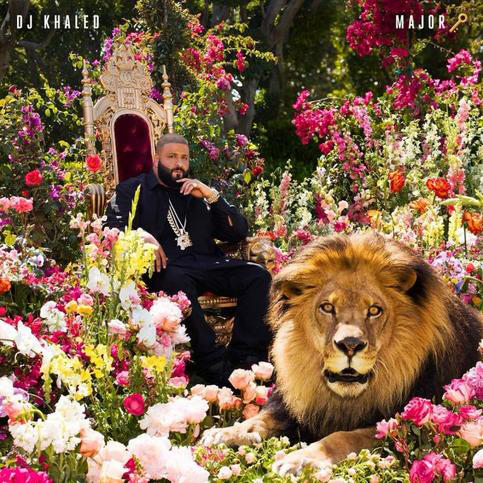 WEDNESDAY
Riverboat Gamblers – Massive Fraud
Riverboat Gamblers have been producing great punk rock music since the early 00s and Massive Fraud is just another cracking example of this. It's high-energy, catchy, and doesn't take itself too seriously. This is the latest in the bands' single series with End Sounds records, here's hoping for more soon!
THURSDAY
Maxwell – 1990x
Long day? Trying to impress your significant other? Just want to sing lovingly to your cooking? No matter the circumstances, it's always the right moment for some Maxwell. The Godfather of 'Neo Soul' returns with 1990x, and his trademark velvety voice that could make a bag of rocks go a little bit gooey. The song comes from Maxwell's newly released, fifth studio album, blackSUMMERS'night, which is getting high praise from everyone in and out of the music industry.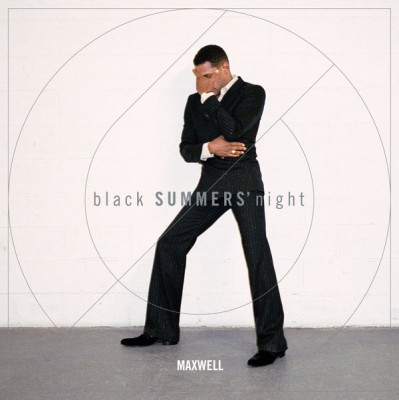 FRIDAY
Blood Orange – Best to You
Dev Hynes, AKA Lightspeed Champion, is back as Blood Orange, with a third album under the moniker and more funky, electronic vibes. Best to You features the smooth guest vocals of Empress Of, who's sultry voice will take you to another world. It's like a mini carnival going on in your head, so sit back with a cocktail and settle in for this great track. Freetown Sound is out now.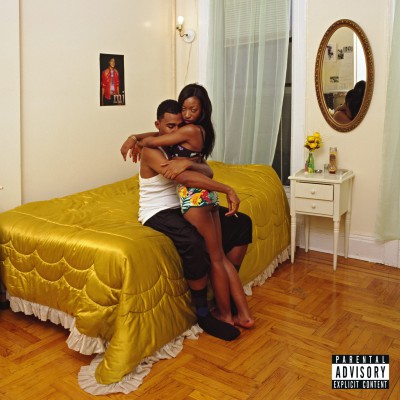 SATURDAY
Usher – No Limit feat. Young Thug
Collaborating with serial featurer and all-around busy body Young Thug (seriously, he's and his song Digits feature in the latest Calvin Klein's campaign now), Usher has still got it. He switched up his sound again, telling whoever he serenading this time around, there is no limit. Both he and Thugger compliment each other on an addictive beat, and Usher's vocals are as good as ever.
SUNDAY
Cities Aviv – Melanin Drop
Melanin Drop is a jazz infused truffle of delight. With a distinct flow which some have compared to RZA, real name Gavin Mays moulds his provocative and captivating delivery to a prominent slippery laidback jazz loop that is intriguing to say the least. He's a bit different and everything he produces is too.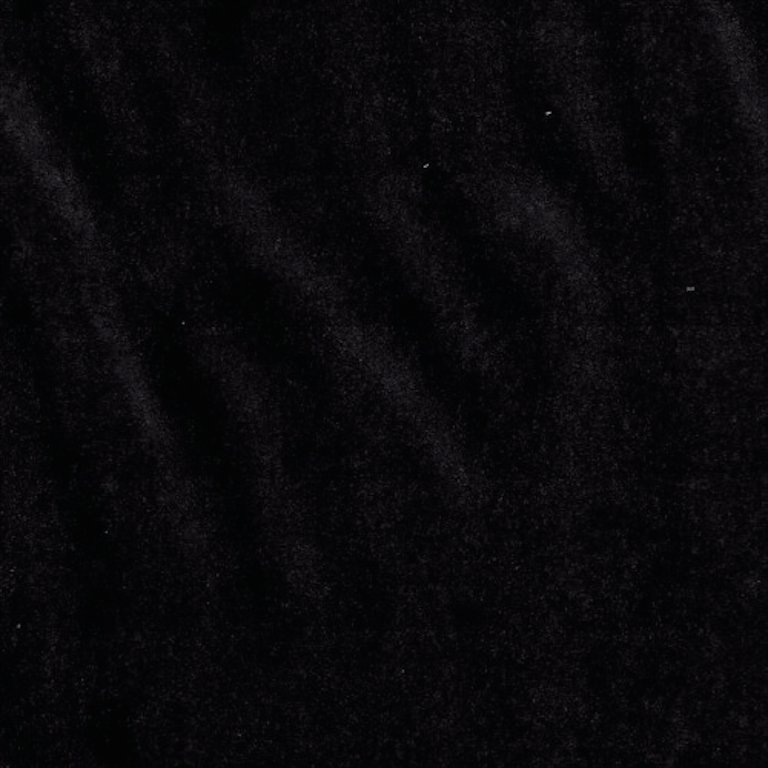 Comments
comments