They think it's all over, it is now. Poortugal (not a typo) are the Champions of Europe. Cristiano Ronaldo held aloft the trophy to add a cherry on the top of a large personal cake that is his career. Let's take a look back at the best and worst of Euro2016.
Best goal: Has to be Hal Robson-Kanu's cheeky turn and finish against Belgium. There were some other contenders like Payet's rocket in the opener and Ronaldo's flick in the game against Hungary but for me, the Welshman edges it.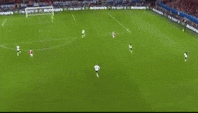 Best kit: I think either of the Belgian numbers wins this one. They were beautiful. Shout outs to Croatia and France's away kit too. Other notable mentions can be found on our post Best vs Worst Kits: Euro2016.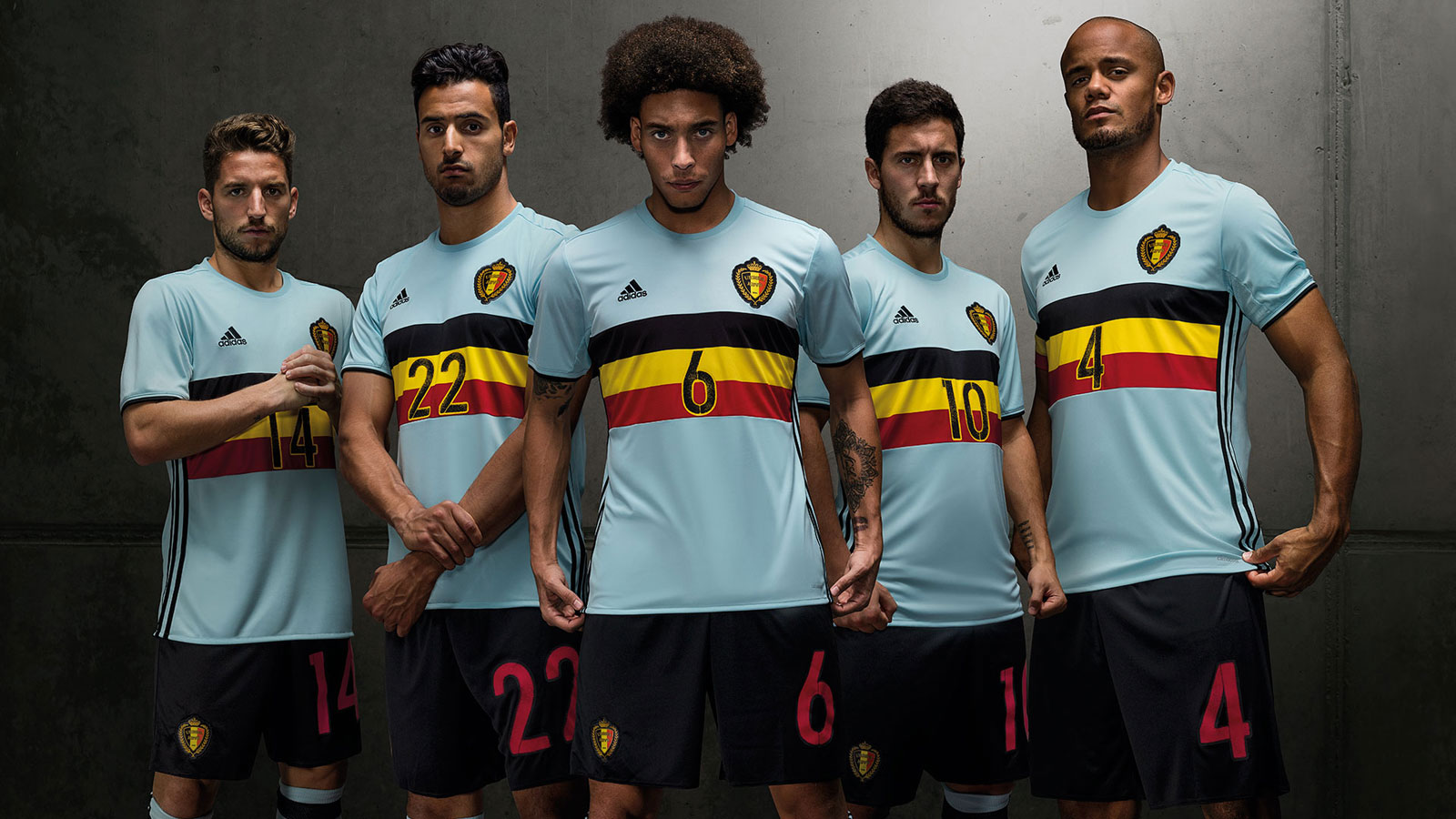 Worst kit: Despite my own personal views in the recent post on this matter, Spain's away kit has been met with the most stick, so I'll bow to popular opinion. Other horrors included Wales' away kit, Northern Ireland's shirt and that England home strip. Meh!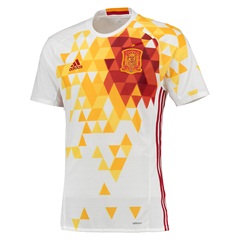 Best team: While Portugal won it, I think they were far from the best team. It'd be easy for me to say Wales for their achievements but they were also not the best side during the tournament. Italy looked a very good unit, Croatia were an early favourite for their style of play and Spain are still very attractive to watch. For me though, the German's looked the best side and were it not for a debatable penalty decision in the semi-final against France, they could well have gone on to win the whole thing. Their defence was solid and their midfield was both industrious and creative – probably why they are world champions. They definitely lacked a striker though. If they had a proven goalscorer they'd be unstoppable.
Worst team: Well, England have to get a mention here somewhere… but they were not the worst. Albania offered little, I'd forgot that the Czech Republic had qualified and Austria were miserable. Much were expected from the Austrians but in a group that included Hungary, Iceland and the eventual winners… they finished last. But my pick for the worst team of the competition were (I hope a certain Vladimir isn't reading this…) Russia. Offered nothing at all and there were off the field antics which also go against them.

Biggest over-achievers: Iceland! Anyone know what their population is? To get to a quarter-final in their first ever tournament is a massive success. Honorary mentions for Wales who reached the semi finals in their first tournament for 60 years and also Hungary who look like they are becoming a very handy side. Let's all put our hands together for Iceland…
Biggest under-achievers: England have won something… this category. England expects is a phrase often used and while nobody expected them to win it, neither did they expect a humiliating defeat to Iceland in the second round. Hodgson has now quit and England are again left to do some serious soul-searching. A mention here for Spain who went out in the last 16, albeit to a very good Italian side, Austria who finished bottom of their group and Belgium who were ranked second in the world ahead of the tournament and only reached the quarter-finals despite being on the 'friendlier' side of the draw.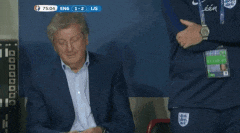 Most disappointing player: There are a few candidates. Zlatan failed to hit the net or make it out the group. Lewandowski managed just one goal on a run to the quarter-finals with Poland. Thomas Muller is somehow yet to score in a European Championship. Wayne Rooney forgot how to play football. But the winner is: Harry Kane. The Spurs man came into the tournament in top form and as Premier League top scorer and England hoped he'd be able to carry this on at the Euros. Sadly, his Euro2016 will be remembered for taking corners and the single worst free-kick of recent times. Oh dear Harry.
Best moment: There were a few to pick from here. There was the late Republic of Ireland winner against Italy, the Iceland commentator losing his wig after their last minute winner against Austria, Welsh fans posing with a newly wed couple in a small French town, the Portuguese boy consoling a grown French fan or perhaps it was the moth that landed on Ronaldo's face in the final. Nope, none of the above. Instead we've gone for… Will Grigg's on fire, you're defence is terrified, Will Grigg's on fire… OOH! nana nana na-na-na na-na-na na-na-na…
Worst moment: Joachim Low… eeeugh. I don't want to dwell on this one too much but… wow! The World Champion Joachim Low having a spot of scratch and sniff… and it wasn't just a one-off unfortunately caught on camera, he did it three times during the tournament. Three!
Finally, our player of the tournament is…  Antoine Griezmann. Top scorer and the man who dragged a sluggish France to the final… we did say he was one to watch.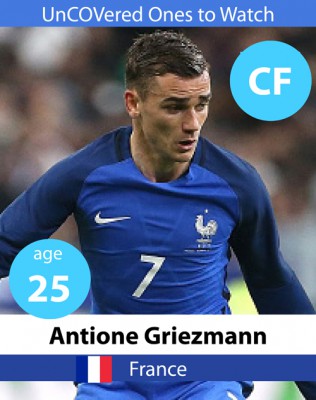 So, that's that for the European Championships for another four years. What did you think of our choices above and of Euro2016 in general? Let us know in the comments below or on social media.
Comments
comments