While the main application process to join Coventry University may have ended, there is still a way to study with us in September 2016. Clearing begins today on results day, August 18th (like you needed reminding!), and is a simple way to join a course that still has a place remaining.
All you need to do is call our Clearing hotline on 024 76 791791 with your results and our team will see what we can offer you. So if you were thinking you were too late to enjoy all of the great features of Coventry University below, you might be in for a surprise!
It's not too late to study something you are passionate about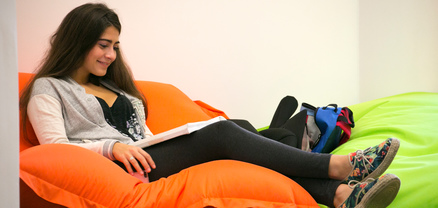 Coventry University features a wide range of courses, spread across four faculties that aim to support and develop you throughout your time with us. While some of these courses are now full for September, you might still be able to join take on something you've always been passionate about.
There's only one way to find out!
It's not too late to gain international opportunities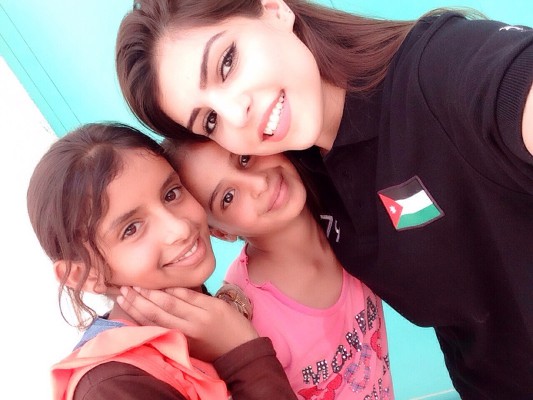 We're very passionate about international culture at Coventry University and love giving our students the chance to travel through their courses. Some courses have mandatory travel trips, optional semesters abroad or optional trips to enhance your learning and experiences.
On the other hand, there are schemes we offer like the Global Leaders Programme and Changing Lives Programme, which give you the chance to work in countries that need our help the most.
It's not too late to be a part of a team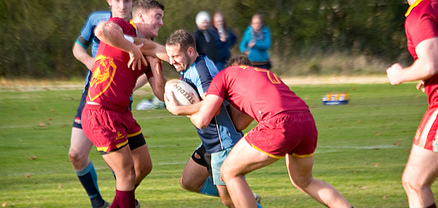 A huge part of university life is meeting new people and getting involved with new things. One of the best ways you can do this is by joining one of our fantastic sports teams or societies.
These groups are really popular as they're great ways to meet like-minded people, share things that you're passionate about, get some exercise or play games, organise trips and social functions and much more.
Plus, with a seemingly endless number of both sports teams and societies, we're sure you'll find something that's right for you. But you can also keep in mind you have the ability to start a whole new society with help from our Student's Union!
It's not too late to save while you study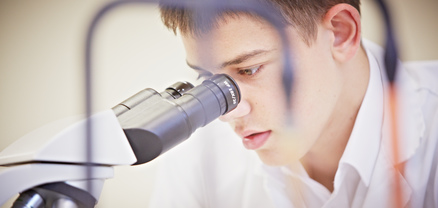 While going to university is an incredible and life-changing experience, it's also one that we've all had to pay for. Luckily, Coventry University have a plan in place to aid students as much as possible. Our No Hidden Extras policy ensures that all necessary extras, such as textbooks or equipment, are included in your course fees so there're no nasty surprises when you arrive. Each course includes different items in its No Hidden Extras policy, so be sure to have a look first.
Check out this great guest blog from one of our Law graduates, Sheereen, about how No Hidden Extras really helped her.
It's not too late to be in the heart of the country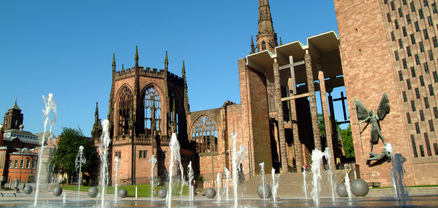 As a student with lots of different interests and factors in your lifestyle, location is a real key to enjoying your time at university. Coventry sits right in the heart of the country with excellent transport links via road or train. So if you want to commute to study or just fancy a day trip somewhere, there are plenty of options for you.
As well as this, our all-inclusive campus is based in the city centre, surrounded by great shopping, bars and restaurants and much more. It's simple, convenient and perfect for the student lifestyle.
It's not too late to be part of an expanding university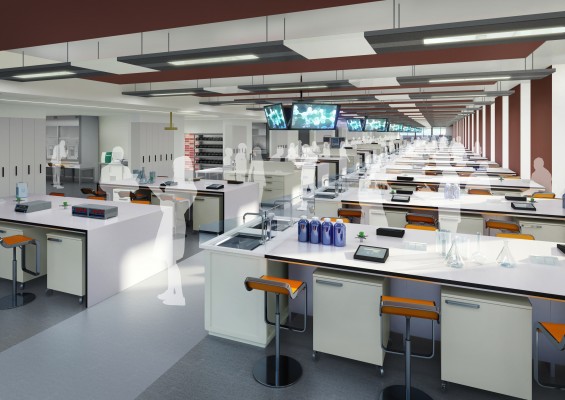 Becoming the THE Awards' University of the Year was just the start of our growth. We have plenty planned for the future, including our expansion with a new Health and Science building, a refurbished library and our collaboration with the city council for further construction. There really has never been a better time to study with us.
Also, with campuses across the country in London and Scarborough locations, as well as CU Coventry, there are plenty of opportunities to be a part of Coventry University, even if you choose not to study at our home campus!
If you're feeling inspired after all that, be sure to visit Coventry.ac.uk/Clearing for our Clearing hotline number and further information.
Comments
comments