Thought that Freshers' week was just going to be the same old Calvin Harris and David Guetta tracks? Think again. We're back with a fresh set of jams to make sure your week is just that little bit more special.
Click on the images and enjoy your freshers playlist!
EVERYDAY/BACKGROUND MUSIC
Frank Ocean – Self Control
Come on, we waited four years, you better believe we're gonna get some mileage out of this album! Self Control is as relaxing as music has gotten this year, a gently fingerpicked, bluesy guitar, an organ, strings and that voice. The conclusion of this thing makes you want to sit with all your friends on a Californian hill around a dying campfire, swap some stories and drink a few cold ones. You've got a halls room and a WKD, close enough.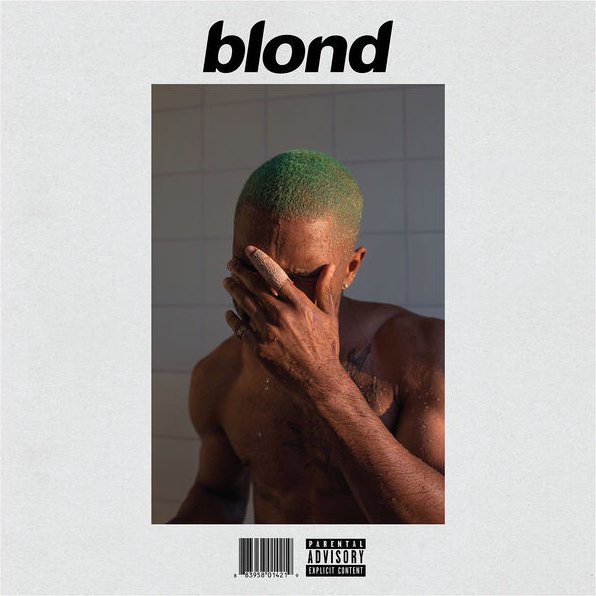 D.R.A.M – Cute
D.R.A.M is mostly known for being tight with Chance the Rapper, but this track shows that he's more than able to build a nice little reputation for himself. Cute doesn't take itself too seriously and has a brilliantly infectious beat. You can really feel some old Outcast and Cee-Lo Green vibes on this one, give it a shot.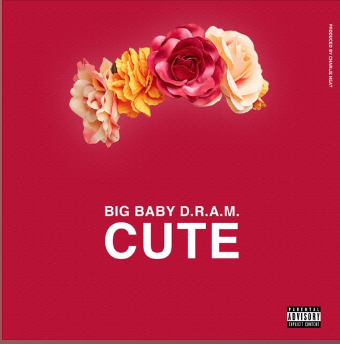 American Football – Give Me the Gun
90s Indie/Emo pioneers, American Football, are back and bring with them the familiar easy-going vibes that this kind of music was always meant to have. The guitars are beautifully serene and fit like a glove around Mike Kinsella's lyrics and gentle tone. Perfect if rain tries to ruin your Freshers' experience.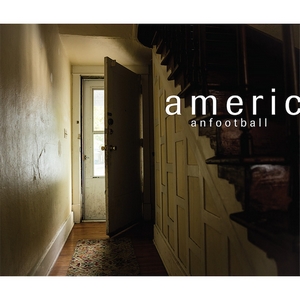 GETTING READY
Rizzla – Burning Boat
One of the weirdest things I've listened to in a while. It kind of sounds like a day at the beach, if the beach was drugs, the sea was made of drugs and everyone was on drugs. Luckily you can enjoy this track without the drugs and have yourself a fun dance party in your room, getting ready for a great night out.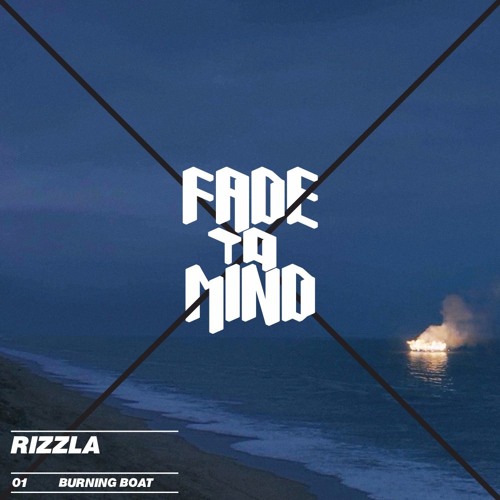 Young Thug – Kanye West feat. Wyclef Jean
Nobody is born to like hot food. Capsaicin is something we learn to associate with endorphin release. Young Thug is a lot like hot food. Most wouldn't enjoy him at first but once you're initiated, you'll be hooked. It is impossible to ignore the gender-blind, experimental, effulgent, eccentric, eclectic that is Young Thug, who is indifferent enough to sport a samurai-esque lavender dress on the cover for JEFFREY and name each track on it after 'his icons', one of which includes Harambe – fallen Cincinnati Zoo Gorilla. The soothing track Kanye West is weirdly enchanting and worth a listen.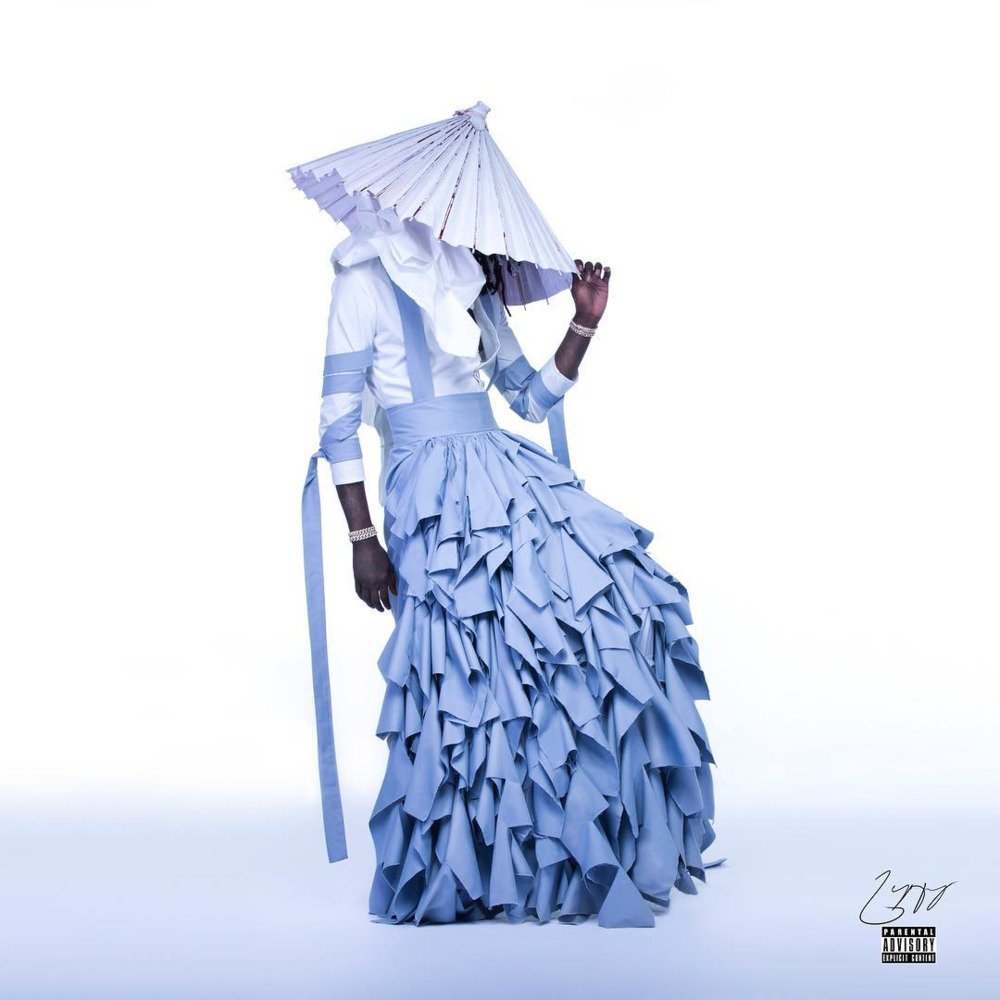 HUNGOVER
Noname – Diddy Bop feat. Raury & Cam O'bi
So it's the morning after and only the smoothest jams are gonna cut it today, enter Noname, a feel-good female rapper whose latest album, Telefone, is a great effort. The newest single, Diddy Bop, focuses on all the great things about being a little kid, from ice cream to streetlights and summers. You'll feel better in no time thanks to Noname.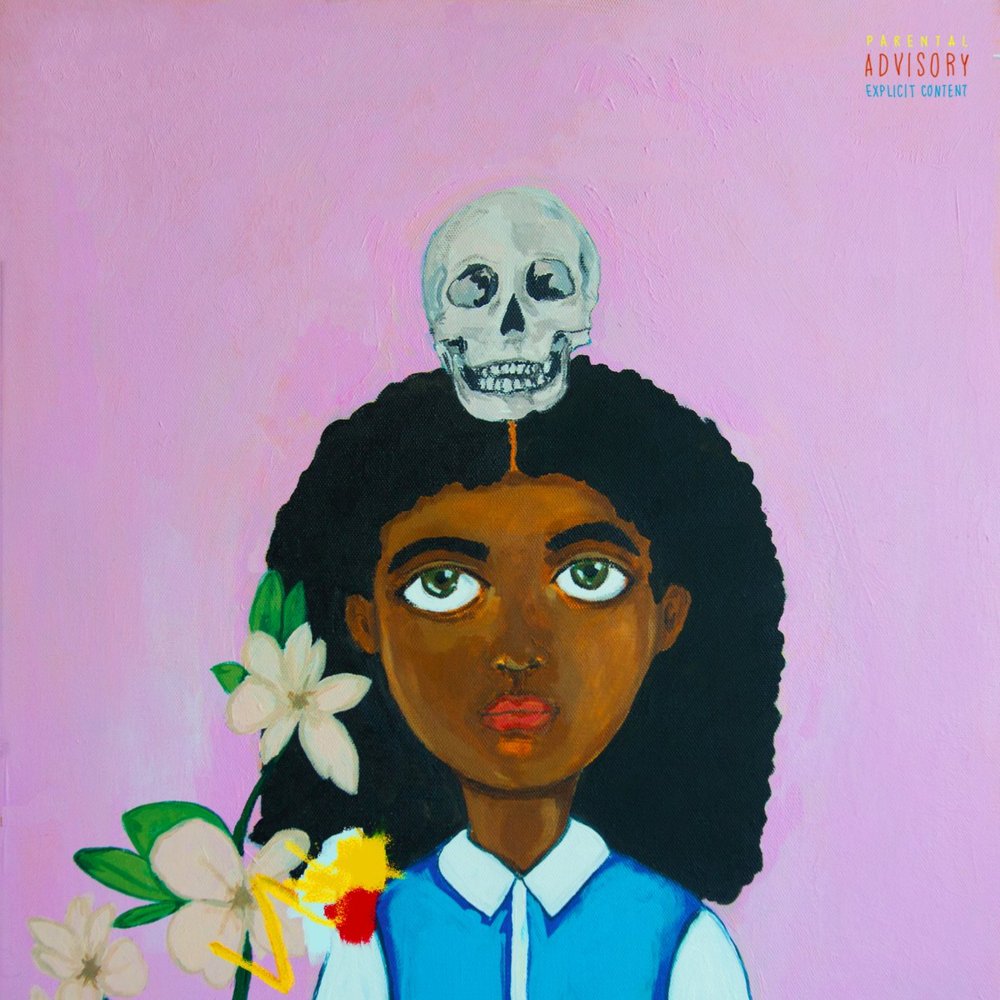 Bat for Lashes – Joe's Dream
Soaring vocals and slow, thumping musical accompaniments that could easily be out of an old western, make this a joy to listen to no matter how heavy the night was before. People talk about Florence and Adele all the time, but Natasha Khan never seems to get the credit she deserves.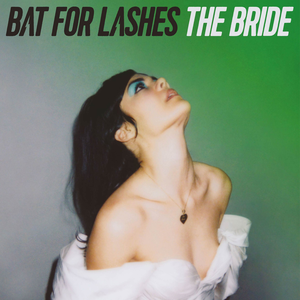 ON THE GO
Sampha – Blood on Me
Oh yes, here comes the funk! Put a groove in your step with this brand new one from Sampha. An excellent rhythm section drives this song as Sampha's vocals crash all around you only to crawl back to a conclusion that's full of ups and downs. This song really keeps you guessing and it's not difficult to see big things in this guy's future.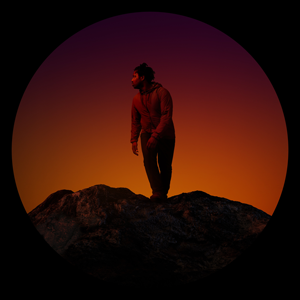 Skrillex x Rick Ross – Purple Lamborghini
Thoughts on the film aside, this track, track 1 from the soundtrack, is the perfect scene setter. Rick Ross exchanges his executive Maybach for the Joker 'date-night' Lambo as he effortlessly embodies every villain of Gotham in David Ayer's interpretation of the most dangerous fictional city. Teamed with serial hair-raising-beatmaker Skrillex, this'll have you parting crowds as you walk.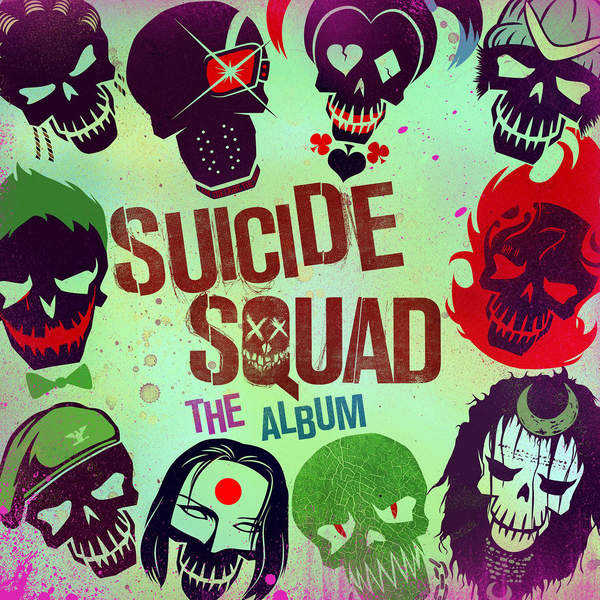 How to Dress Well – What's Up
It takes a little while to get going but when it does you're left with something that you can't help but smile at. The combination of so many instruments gives What's Up a great carnival atmosphere. It's ideal song for taking in the hustle and bustle of a new city and exploring what it's got to offer.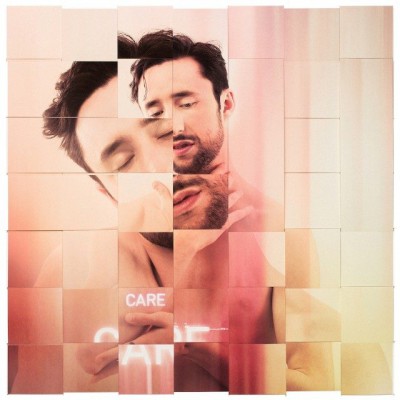 EXERCISE
offaiah – Trouble
As if it were formed to grace gym speakers, Trouble and floor filling piano and synths is catchy to say the least. offaiah has a surefire formula for bumping bodies in a bar and pumping iron in your lycra. The vocals perfectly compliment the instrumental and from the moment those melodies play at 0:00, the intentions are clear. We're heading towards a drop and likelihood is you're gonna like it.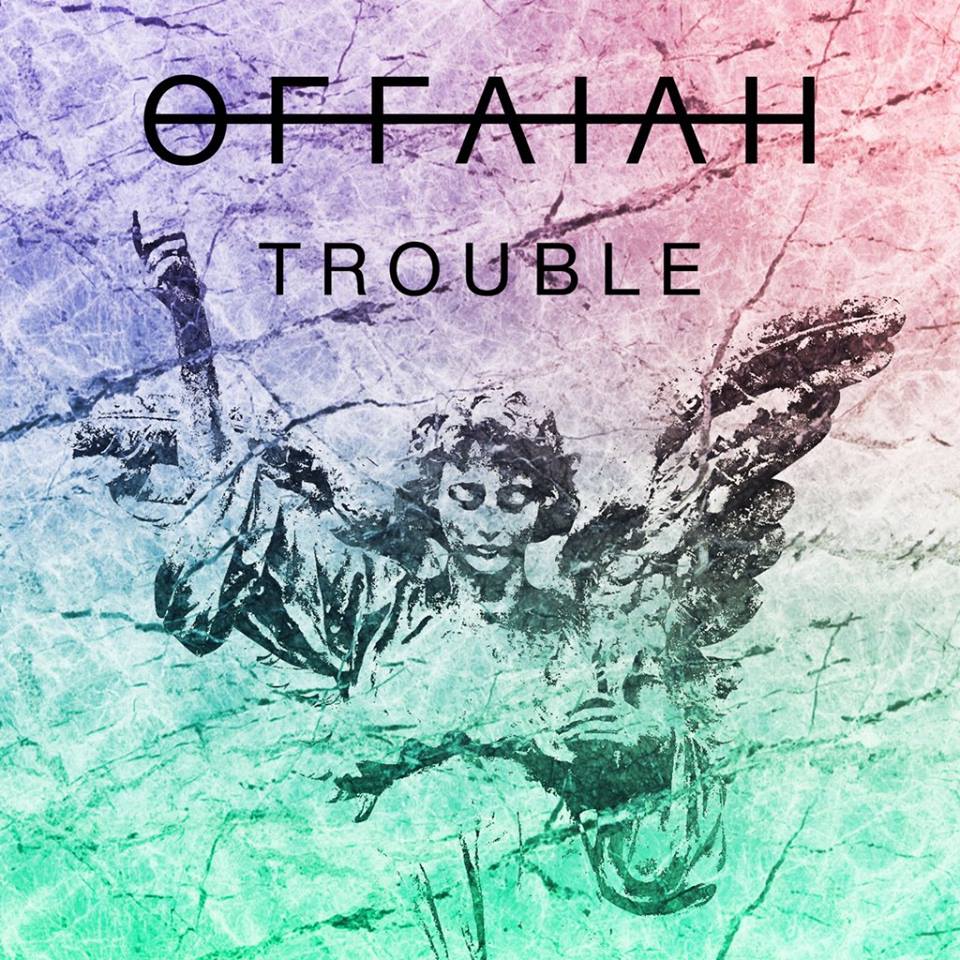 Sia – The Greatest
Mononymous and mysterious Sia is, but mistakable she isn't. On The Greatest, her chorus has gravity and is catchy. It's also a powerful tribute, made clearer upon watching the video, to the fallen 49 of the Orlando nightclub shooting. We can all be the greatest we can be, and we need no validation from anyone else to be this.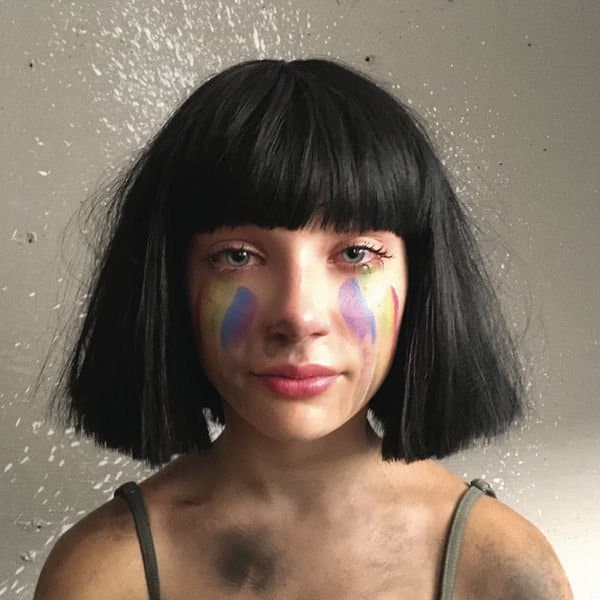 G.L.O.S.S – We Live
1 minute and 16 seconds of pure energy, perfect for that last set or the final push of a hard cardio session. This is as stripped back and raw as modern hardcore punk gets. Simple, catchy and it smashes you in the face like that paint can in Home Alone.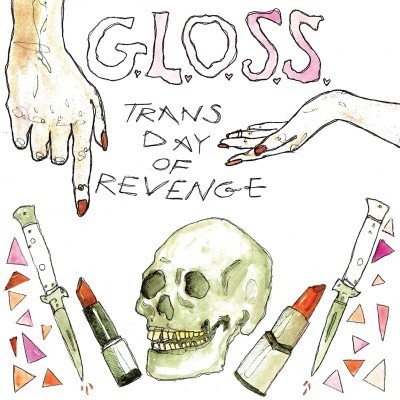 HOMESICKNESS
James Vincent McMorrow – Get Low
Irish singer-songwriter James Vincent McMorrow understands… It doesn't matter what the issue is. The sincerity in his voice and the stripped back production portray him as a trustworthy acquaintance who'd actually make a great friend. Whatever your grievance is, and however inconvenient it may be to him, James understands. And whats more, hearing what he has to say simultaneously helps you with whatever it is you're going through.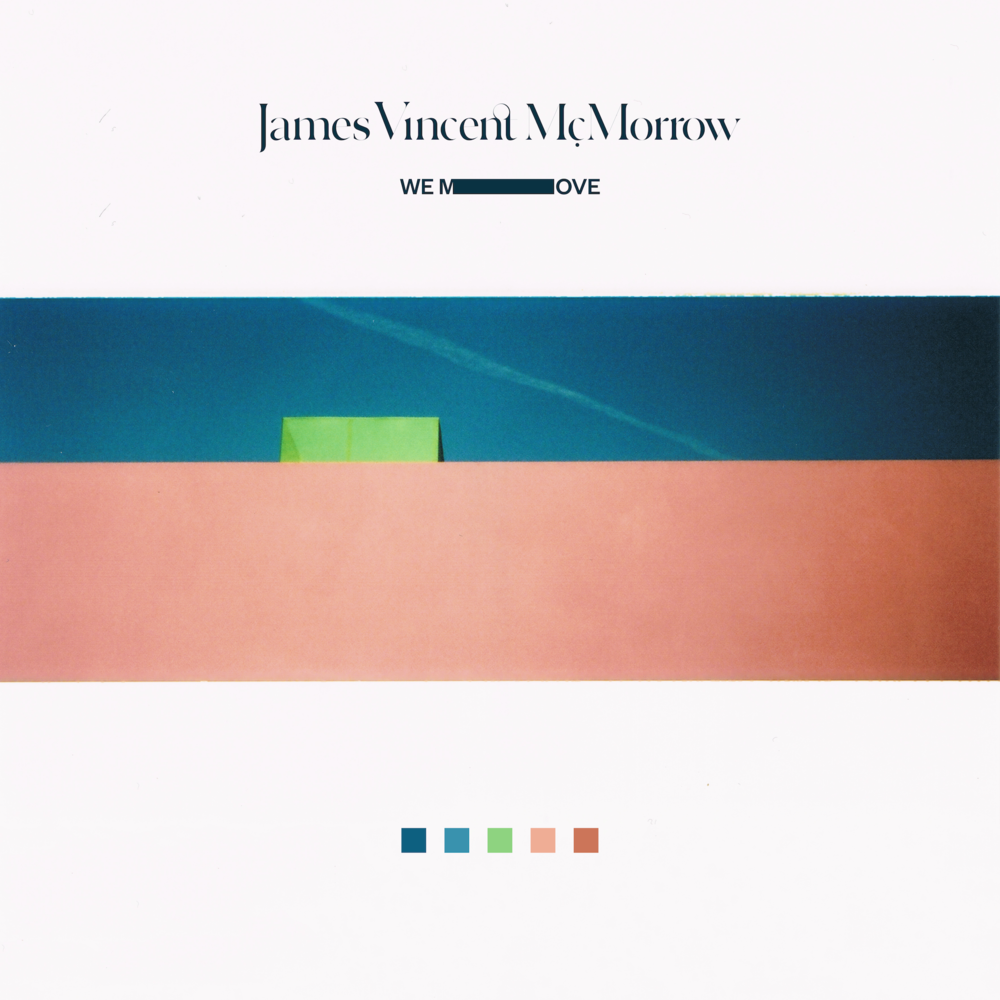 Angel Olsen – Shut Up Kiss Me
Angel Olsen is a bad mamma jamma. She's the kind of girl that beat up guys in her high school and was front row for all the gigs you couldn't get into. Don't believe me? Just listen to that unshakeable attitude in her voice. Shut Up Kiss Me is just what you need to shake the life out of you and put you back together.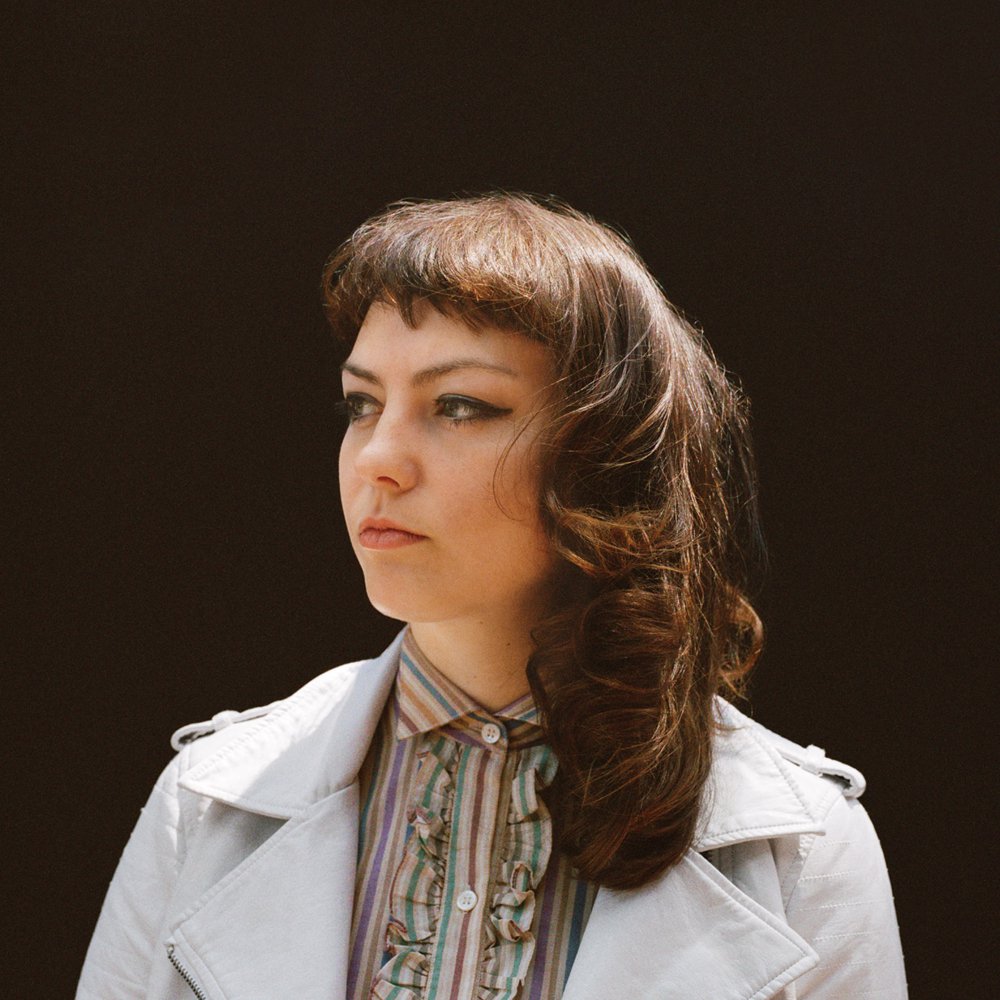 Merchandise – Lonesome Sound
A great contrast here between the grey-toned vocals of Carson Cox, and the energetic, synthy sounds of his bandmates. Lonesome Sound is sorrowful and warming all at once, perfect when you're feeling a little uncomfortable with the adjusting process. A Corpse Wired for Sound is out now.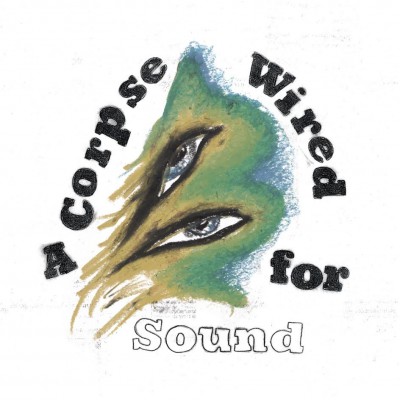 STUDYING
Bon Iver – 33 'God'
It's great when bands try and progress and be different, even at the risk of alienating fans. Bon Iver's latest effort is far removed from Skinny Love, but still manages to capture the essence of the band. The 'glitchy' timings and awkward beats make this something unique. Can electronica and banjos mix? You bet!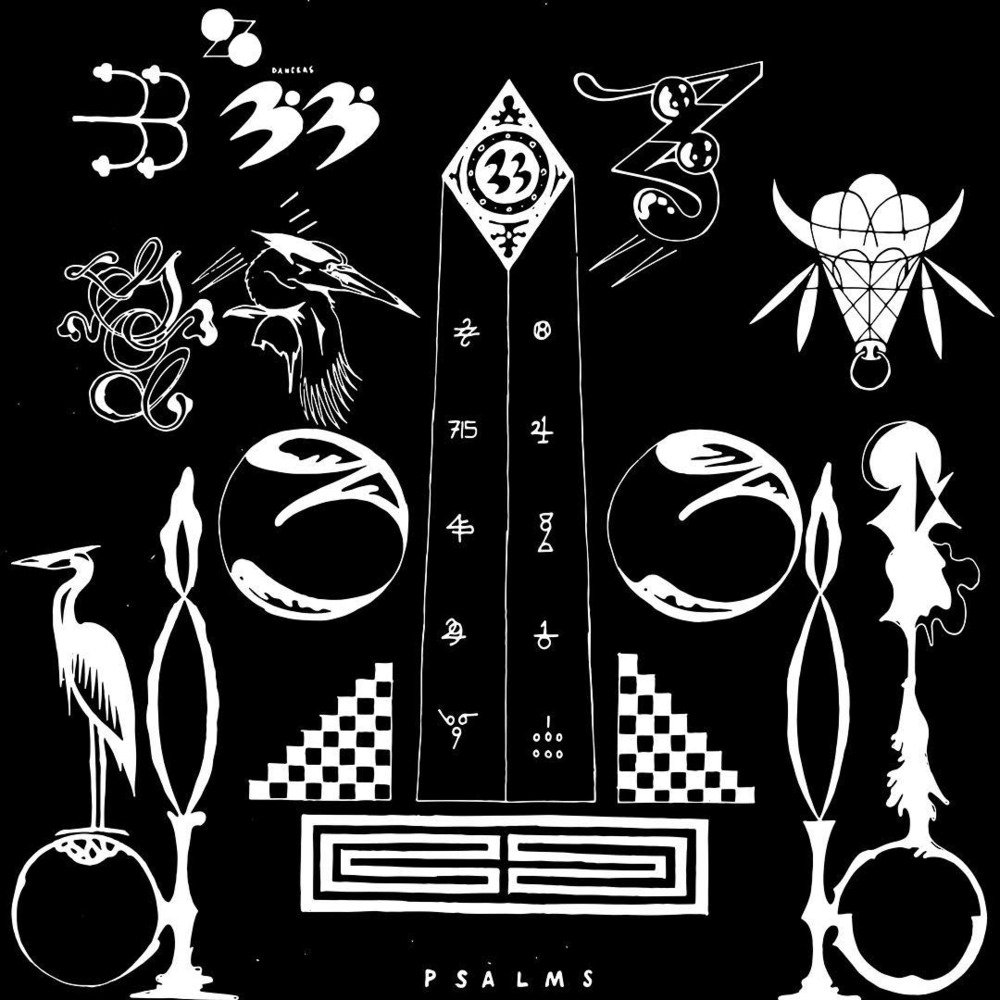 Mac Miller – Dang! feat. Anderson .Paak
Malcolm McCormick has come a long way since his Blue Slide Park debut in 2011. He's grown from his bland and sloppy rhymes, to a self-assured artist. On his fourth LP Divine Feminine, he may not be holistically feminist, but he's more in-touch with his emotions; no-more so than on Dang!. With a little help from the buzzing artist Anderson .Paak, the garrulous MC finds his groove, layering vocals and harmoniously weaving his way tight to the funky beat, bound to elicit double shoulder bops with ease.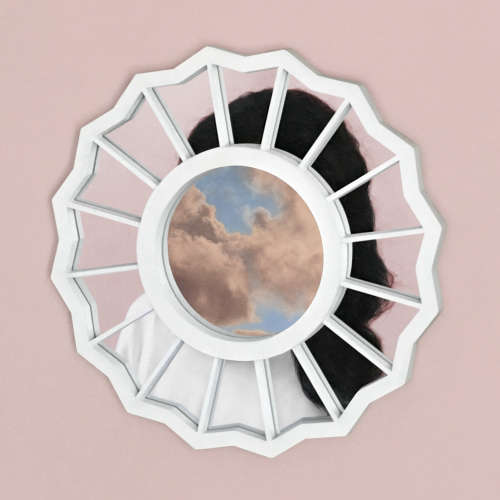 Brought to you by Ryan and Ben, let us know if you think we've missed anything out in the comments, or on social media.
Comments
comments