We're really proud of all our students, so on World Students Day we wanted to tell you so! Today also marks another of our Open Days, so whether you're already here, or thinking of coming to study with us, we want you to know that we're here for you, we believe in you, and you are… #CapableOfEverything.
World Students Day is all about celebrating diversity, multiculturalism and, well, just enjoying what should be one of the best times of your life – being a student!
The history behind the day itself can be traced back to the late 1930's – in commemoration of more than 1,200 University of Prague students who sadly lost their lives during World War 2. More recently, it has also become a tribute to the late Dr. A.P.J. Abdul Kalam, the President of India from 2002 – 2007. He was well-known for his love of teaching people, particularly students, and died while giving a lecture at the Indian Institute of Management in 2015.
At UnCOVered, we're extremely proud of our University's diverse student population – in fact, we're the second-highest recruiter of international students in the UK! We've done a bit of digging and found out that there are around 9000 undergraduate international students at Coventry, coming from (a massive!) 130 different countries. Having such a range of people from different backgrounds, cultures and religions in one place is something that we feel really represents what World Students Day is about. Every one of our students should also feel proud – it's because of you that our University is such a success story in multiculturalism.
We might be a bit biased, but with our vibrant student city and world class facilities, we can see why so many students are coming from overseas to study in our great city!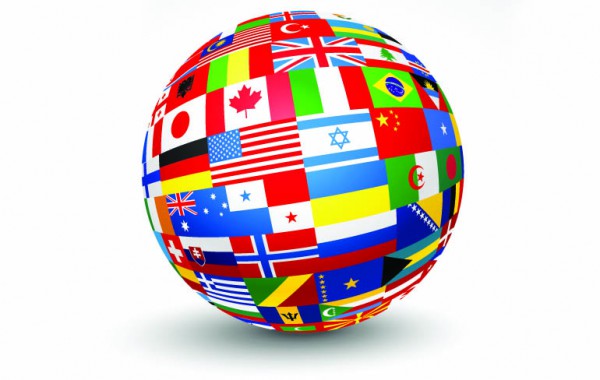 World Students Day seems like a good time to also mention our many international-focused societies. If you're new to Coventry and haven't checked out any societies yet, there are a whole host of them that represent all corners of the world. From broad cultural and religious ones, to more specific ones like Anime and Manga, there's bound to be something for you! Not only that, but they're also a great way of meeting new friends and discovering all about new cultures.
Seeing as the day conveniently falls on a Saturday (and an Open Day!), we hope you'll get together with your friends and raise a glass to the memorable time of life that is being a student. So from UnCOVered to all of our students, lecturers and everyone else in between…
Happy World Students Day!!
Are you planning on doing anything to celebrate World Students Day? If you are we'd love to hear from you in the comments or on social media!
Comments
comments