Are you nearing the end of the final year of your undergraduate course? If you're anything like me, you're probably unsure about where to go next, right? The job market is increasingly competitive, so how can you make yourself stand out from the crowd?
Well, a masters programme is one way of doing just that! Regardless of your discipline, masters qualifications can really make you stand out. They show increased commitment to your field, proving that you are able to study at a high level and they increase your employability.
There are two main options when it comes to masters qualifications:
Taught: A 'Taught Masters' (MA/MSc) programme is structured similarly to a typical undergraduate degree. There are set modules to attend each week and assessments on the content of these. A dissertation or final major project will also make up one of the modules.
Research: A 'Masters by Research' (MRes) programme is when your degree is orientated towards the production of an original piece of self-defined research. This generally takes the form of a thesis. At Coventry you will also attend at least one taught module as part of this programme, however, you choose this by discussing it with your supervisor.
But why might you want to take a masters course? Two students give their top 3 reasons for why you should consider opting for either a taught or research based masters programme.
Taught Programmes (MA/Msc)
Rebecca is one of our graduates and is currently a taught masters student, taking Strategic Marketing. She loves the extra independence that a taught Masters provides, allowing her to focus on what really interests her. However, she still values having the support of staff and being able to book meetings with them regularly to discuss her projects and studies.
Top reasons for studying a taught masters
#1 – Employability
One of Rebecca's top reasons for pursuing postgraduate studies was employability; the job market is competitive and studying a masters programme provides her with an advantage over her competitors.
#2 – Develop skills
Rebecca says that studying a master's programme has given her the opportunity to refine her analytical skills and further apply them within the technical work that her course requires.
#3 – Study topics in more depth
Rebecca has really loved being able to further explore the topics that she studied in her undergraduate degree in greater depth. She has not only been able to find out how things work, but also why they work that way.
Research Programmes (MRes)

Similarly, I'm studying a Master's by Research here at Coventry. I have loved having the opportunity to define my own research topics and choose my own taught modules from any department! The one-to-one support of staff at Coventry University has been invaluable to me. Being able to approach staff to gain advice on everything from my writing progress to my future career prospects has provided me with more time to focus on my studies and stay on track.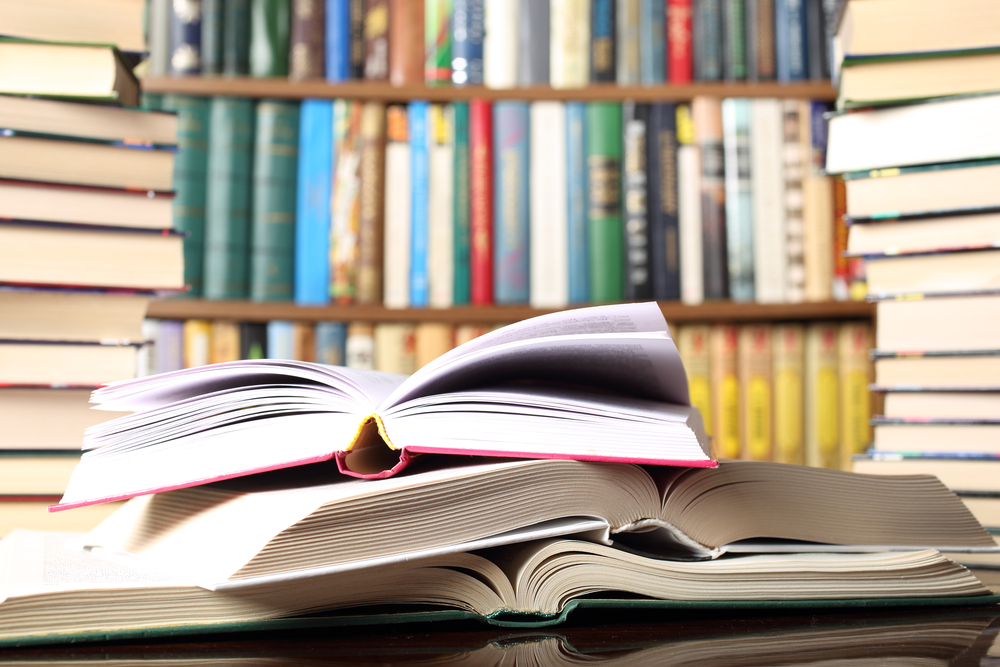 Top reasons for studying a masters by research
#1 – Learn
As an undergraduate student I found so many parts of my course interesting, but I just didn't have the time to explore them in detail. After completing my dissertation, I still felt like I had more to say and do, so I decided to do a research degree!
#2 – More independence
Doing a research degree doesn't just teach you how to be a researcher; you develop lots of important and transferrable skills. The independence of managing your own project under the guidance of supervisors is invaluable, whichever career you want to go into.
#3 – Pursue academia
Finally, if you have your sights set on a doctorate, teaching in higher education, or being a research student, a masters by research really is the best way to prepare. It provides you with  a good insight into what you can expect from a PhD, and it also prepares you perfectly for a future in academia.
Still confused? For further information about choosing a masters degree, simply visit our Postgraduate Events page!
Comments
comments