'Flexible learning' doesn't mean taking notes during yoga. It means you should be able to study for your dream job where and when you want… And when you study with Coventry University we try our best to meet your start date and location demands! Say like, in April… and in London?!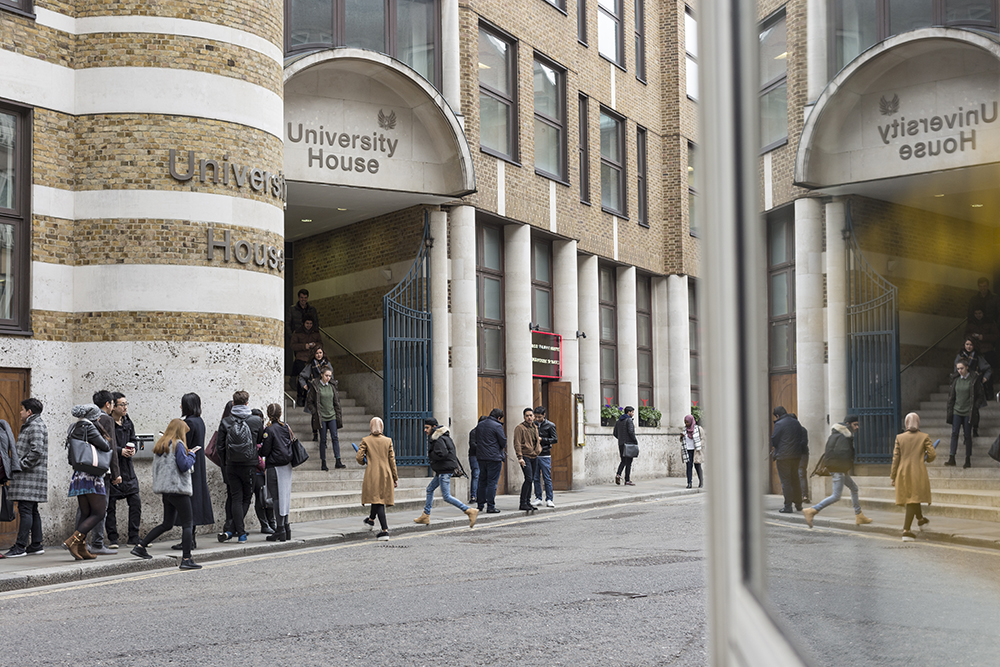 We've got three courses starting this April 2017 at our London Campus:
Global Business MBA
Global Financial Services MBA
International Marketing MBA
You'll be based in the City of London, right next to the Bank of England and the London Stock Exchange – where better in the world to study business and marketing?!
So let's take a closer look at those courses and how they could help you nail that dream job:
Wanna be the next leader of a global company? It takes a very particular set of skills to rise to the top and this course will teach you those skills! It focuses on areas such as finance, marketing and strategy and if you pass certain modules, you'll be awarded the Chartered Management Institute (CMI) Level 7*.
You study 5 core management modules, 4 mandatory modules and then take up an internship or placement – giving you the work experience you need to go on and snatch up a job in your chosen field.
And what do our students think of the course?
I work as an Inside Sales Representative for SolarWinds, an international software company. The London Campus equipped me for future employment in a diverse environment. The skills that I developed have been invaluable in my line of work when conducting market research, identifying potential customers and analysing market trends".

Burak Dirlik, Turkey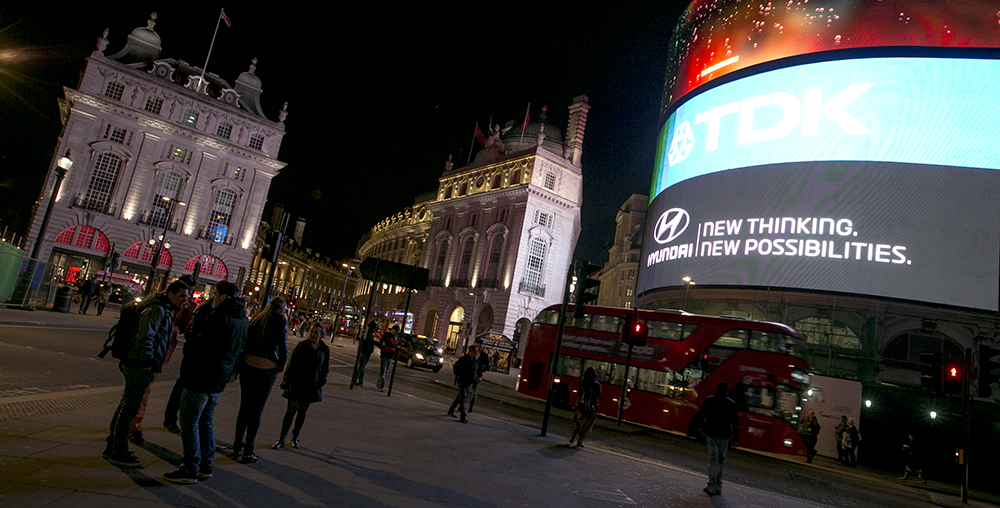 This course will not only make you sound fancy, it'll give you the knowledge to back it up! It teaches you the analysis and strategy skills needed to to work in businesses around the world. As with the Global Business MBA, passing certain modules will get you awarded the CMI Level 7.
Modules include:
Leading in a changing world
Banking regulation and risk
Global financial markets
Financial enterprise and social responsibility
Marketing in a global age, and more.
Teaching is strongly influenced by industry and a placement or work experience element is mandatory, which will impress your future employer.
As you can imagine, this course will ensure you are ready for a career in international marketing! There's an emphasis on real-world business projects, business simulations, analysis and using technologies like GMMSO (Global Marketing Management System On-line).
You'll hone your research and analysis skills, and be privy to lectures from high-profile business figures. Audio-visual materials bring the course to life – there are recorded interviews with business leaders, recorded lectures and seminars, and you can record and re-watch your presentations to the board!
Let's hear it from a student's perspective:
Theory goes hand in hand with practical assignments. The teaching staff, among whom there are many industry professionals, bring extensive knowledge and experience on board to give us an industry insight. The best part I like about the course is the fact that it supports the idea of team work, giving the opportunity to interact with students from a variety of cultural backgrounds, industries and professions.

Chirag Jain
*Subject to registration and membership fees apply
For more information on any of our courses starting in April or May, get in touch via the comments, or on social media.
Comments
comments