Hi! We're the unwritten team, final year Photography students at Cov Uni. This year we'll be exhibiting in the Faculty of Arts and Humanities Degree Shows.
But first… What are the Degree Shows?
They're an annual event to celebrate and showcase graduating students' work, with students from the School of Art and Design, School of Humanities and School of Media and Performing Arts participating. Students will be exhibiting and performing in the University and across Coventry – in the Belgrade Theatre, FarGo Village and on the catwalk in Square One.
Designers, artists, performers, photographers, filmmakers and writers host a range of events, including an industry night for potential employers and a friends and family event to celebrate our achievements.
Events kickstart this month and we're so excited!
Who are unwritten?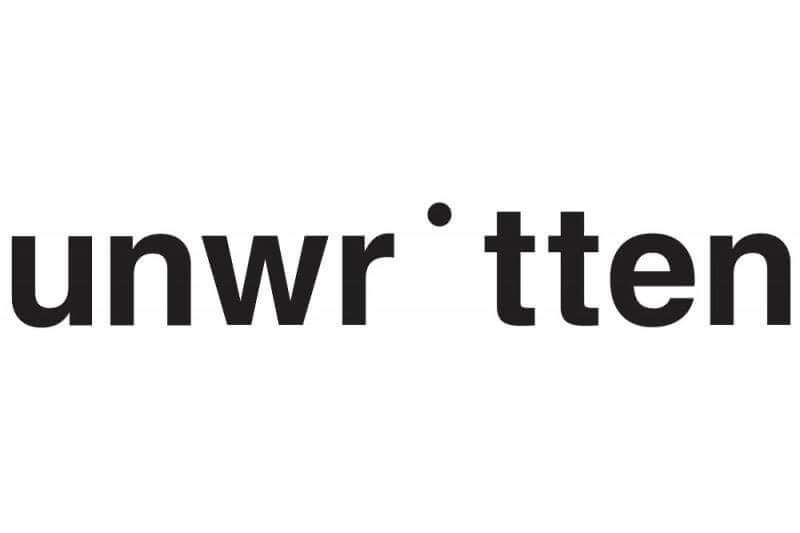 Hi I'm Nilupa, a member of the unwritten team. We are a group of 25 artists showcasing a diverse range of practices, methodologies, and mediums. Our unwritten exhibition will demonstrate our hard work and achievements over the past three years to culminate in our final projects on topics such as: communities, family archives, the natural environment and explorations of the self.
Earlier this year we were given the chance to submit a piece of work to represent the 2017 Degree Shows. I submitted my piece – 'আমার জন্য একটি শাপলা পরিচর্যা কর' – 'Grow me a Waterlily', a photograph of one of my woven pieces. It was really exciting to have my work selected because not only does it give me a platform for my work to be promoted on, but also it's an example of the diverse range of works we are producing for the unwritten exhibition.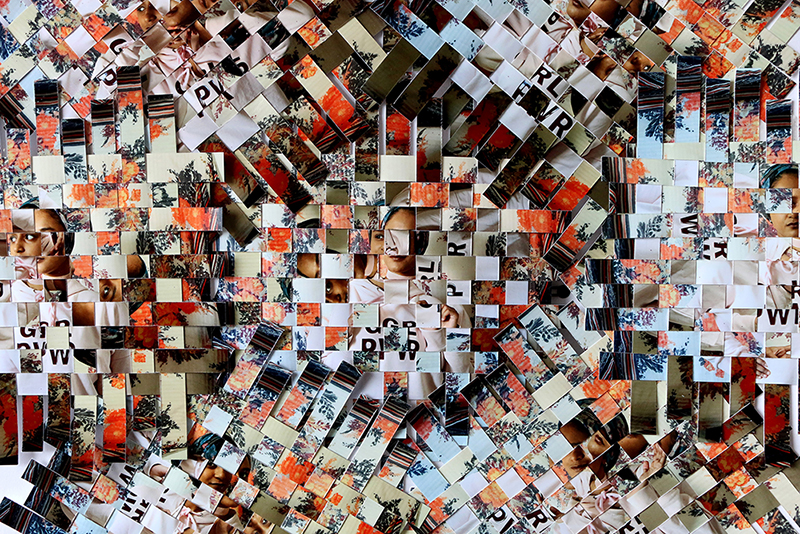 This has been a very personal project in which I've explored a variety of things ranging from a search of my identity to the self-representation we have through the form of a craft. I'm hoping the work will educate others as well as inform many people who feel this same confusion that surrounds their identities.
To view my work and the work of the rest of the team please join us in The Box, at FarGo Village from the 27th May- 4th June from 11am until 7pm. Until then you can see what we're up to on social media.
Want to see more of the Degree Shows? Students from across the Faculty of Arts and Humanities will be exhibiting and performing from May – July. Visit the website for more information and to book your tickets.
Comments
comments