City of Culture takes place once every four years highlighting one location in the UK, promoting culture and arts as a means of regeneration and celebration. Coventry is 1 of 5 cities to be selected and we want to win!
What the City Could Look like if we Win City of Culture
If Coventry wins City of Culture 2021, our city could be transformed forever! The younger people in Coventry could grow up with increased job prospects, more places to eat, shop and have a thriving programme of events to enjoy within a bustling city! Not to mention being able to showcase the fantastic places we already have including; Warwick Art Centre, Belgrade Theatre, Coventry Cathedral, Herbert Art Gallery & Museum and lots more! Coventry tourist attractions will also go up in the rankings! An investment in the city will greatly benefit all in Coventry.
Hull won the UK City of Culture 2017 and have been able to put on lots of events and new exhibitions this year because of this. The Hull community has been able to start construction on buildings since being recognised as UK City of Culture, including; the Tidal Surge Barrier, introducing a set of Edwardian-style toilets and new designer drinking fountains. There have also been more events, new exhibitions and lots more!
We're Backing the Bid!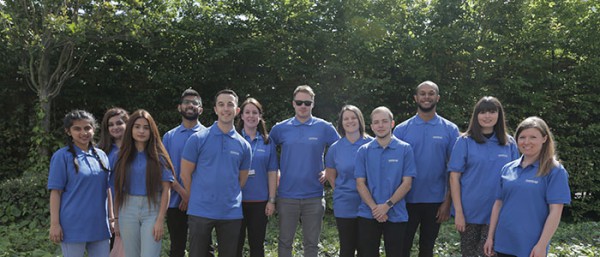 Winning City of Culture 2021 will have really positive benefits to the reputation of the city, not to mention a boost socially and economically. The Midlands has never had anything like this before. We're truly the UK bid in the heart of the country. We're backing the bid, and if you want to see a positive change for the city all you need to do is like the Coventry City of Culture 2021 Facebook page, Follow City of Culture 2021 on Twitter and/or follow City of Culture 2021 on Instagram.
Lots of Events Taking Place
There's lot of events taking place in Coventry so keep an eye on the City of Culture events calendar!
Comments
comments