We've got the low-down on Halloween costumes trending this year. Take a look at some spook-tacular costumes that will have even the non-horror believers quaking in their shoes!
1. Pennywise the clown
Pennywise from Stephen King's 2017 remake of 'It', is the new face of terror this Halloween. With his petrifying eyes and that seriously creepy smile!
2. Eleven from Stranger Things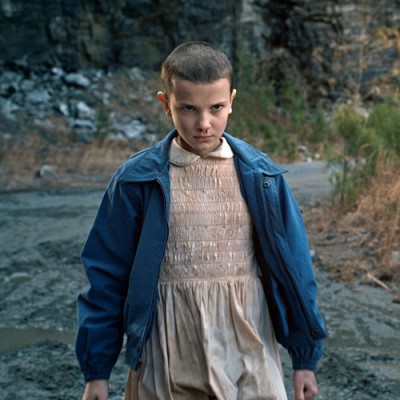 This paranormal, horror web television series got off to a great start last year with the focus on Will Byers disappearing and supernatural events taking place. Eleven stole the show with her psychokinetic abilities, so much so, people want to be, and dress just like her.
3. Wonder Woman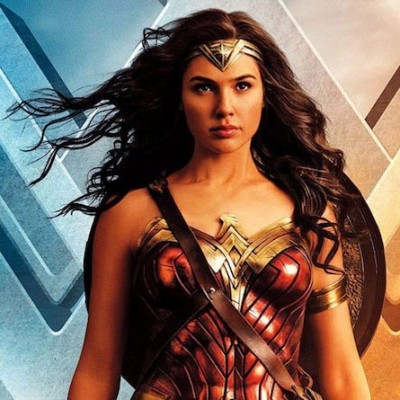 It's about time we had another remake of an action film with a female heroine taking the lead. Want to be a badass for the night? Then opt for this head-turning warrior Wonder Woman costume.
4. Baywatch character Mitch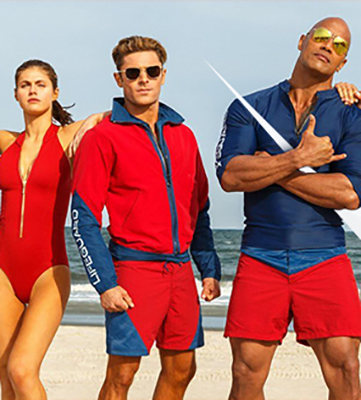 So many people love Dwayne Johnson more commonly known as 'The Rock', and his recent character of a lifeguard who's constantly saving lives is no exception. This is a brilliant time to dress just like him and raise an eyebrow or two while you're at it!
5. Game of Thrones Character Daenerys Targaryen
Who wouldn't want to dress as Game of Throne's character Daenerys Targaryen? She's one of the most popular characters, and rightly so. Her bravery and confidence shines throughout the entire show.
6. Bella from Beauty and the Beast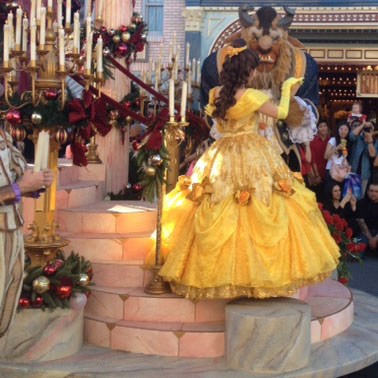 Halloween is the perfect time to dress up as a Disney character without people thinking you're a weirdo and Bella's gorgeous dress will definitely have you feeling like a princess.
7. A unicorn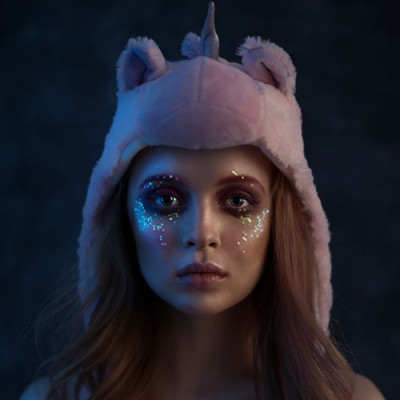 You must have seen the massive amount of unicorn accessories available in shops recently. Unicorn notebooks, unicorn pens, unicorn slippers, unicorn t-shirts with slogans, unicorn snoods, even unicorn emoji's – the list is endless! We seem to be obsessed with unicorns and, why wouldn't we be? The legendary, mystical and magical creature is undoubtedly beautiful and mesmerising.
What are you dressing up as this year? We'd love to hear from you and especially find out who you'll be dressing as. Feel free to comment below or if you want to share your awesome pics with us contact us via Facebook or Twitter.
#Halloween2017
---
References
Pennywise image: Wikimedia Commons
Eleven image: Leileiha on flickr
Wonder Woman image: Sebastian Vital: flickr
Baywatch front cover image: Wikimedia Commons
Daenerys Targaryenimage: Wikimedia Commons
Beauty and the Beast image: Wikimedia Commons
Comments
comments