Get your Union Jacks out! Next Tuesday (16th January) Coventry will be welcoming the Duke and Duchess of Cambridge to our city and THE university.
It's yet another fantastic event for the people of Coventry to enjoy, following on from the successful bid to become U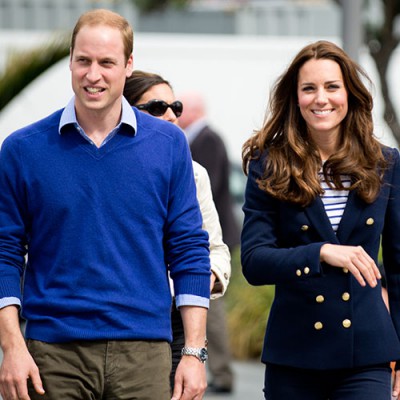 K City of Culture in 2021 that was announced shortly before Christmas.
Coventry University is honoured to have the Royal Highnesses open up our new £59m  Science and Health Building;  a facility where students gain experience in every stage of the patient care journey. Real-world experiences such as these are invaluable for healthcare students as they can learn best-practices which they can then employ in their future careers.
The Duke and Duchess will be given a tour of the new facility which will include students and staff demonstrating the latest technology within the mock ambulance, hospital ward and operating theatres.
Vice-Chancellor, John Latham said,
"Their Royal Highnesses will be able to witness the incredible facilities and innovative teaching that goes on within this building and see how this will have an impact on and inspire not just our students, but the whole community."  
That's not all…
The Duke and Duchess of Cambridge will also be paying a visit to the historic ruins of Coventry Cathedral; and in recognition of the youthfulness of the city, they will be visiting the local Positive Youth Foundation.
If you'd like to catch a glimpse of the Duke and Duchess during their visit or would like to learn more, check out our separate blog on the matter here: Welcome the Royal Couple- UnCOVered.
Learn more about the visit here: Royal Visit – coventry.ac.uk.
Comments
comments