As the days draw in and get colder and darker, we understand that December can be a tough month to get through. So we're giving you a December fun checklist, to make sure you get the most out of the most wonderful time of year!
If you're as excited about Christmas as I am, you'll have been waiting for today since the 1st November! Finally, all those people that say "you can't talk about Christmas yet, it's still November" will stop with their negativity. December is here and it's time to get in to the festive spirit! With that in mind, we thought we'd help by listing everything you can now do with pride and excitement.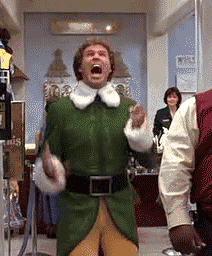 Put your decorations and tree up
– If you want to get the most out of your tree, like me, you'll be putting it up today!
Watch a Christmas film
– Home Alone, Love Actually, The Grinch, The Muppet Christmas Carol, the list goes on! With so many to choose from, which is the best!?
Visit Christmas Markets
– You'll find loads of great Christmas/festive markets this year, from food to crafts, there's loads to go and see!
Eat mince pies
– If you haven't already, go and treat yourself! If you're a keen baker, why not bake your own for friends and family?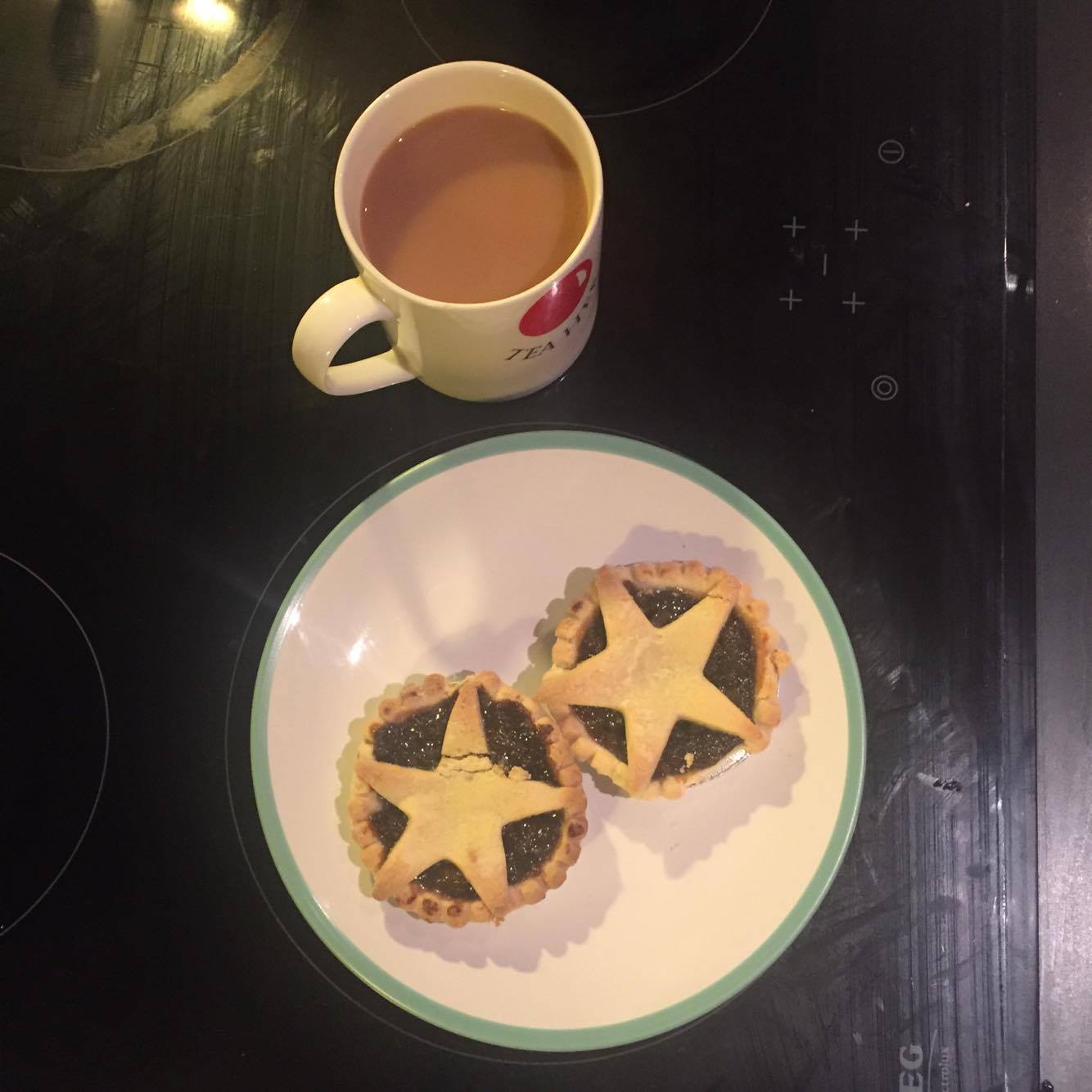 Listen to Michael Bublé
– The ever popular Christmas album, even if you're not a fan of Bublé for the rest of the year, everyone's guilty of enjoying his Christmassy covers!
Wear a Christmas jumper
– Whether you're raising money on Christmas Jumper Day, or just wanting to keep cosy and look festive! Every year shops release an array of wintery jumpers, some even let you design your own. So get involved and spread the festive feeling.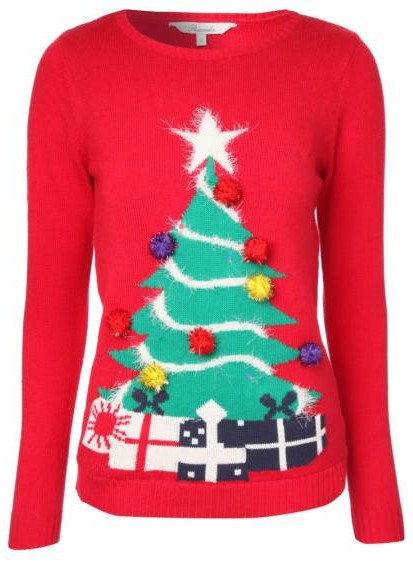 Drink lots of hot chocolate
– It's set to be a pretty cold month, so the best way to keep warm and feel cosy is to drink many a hot chocolate!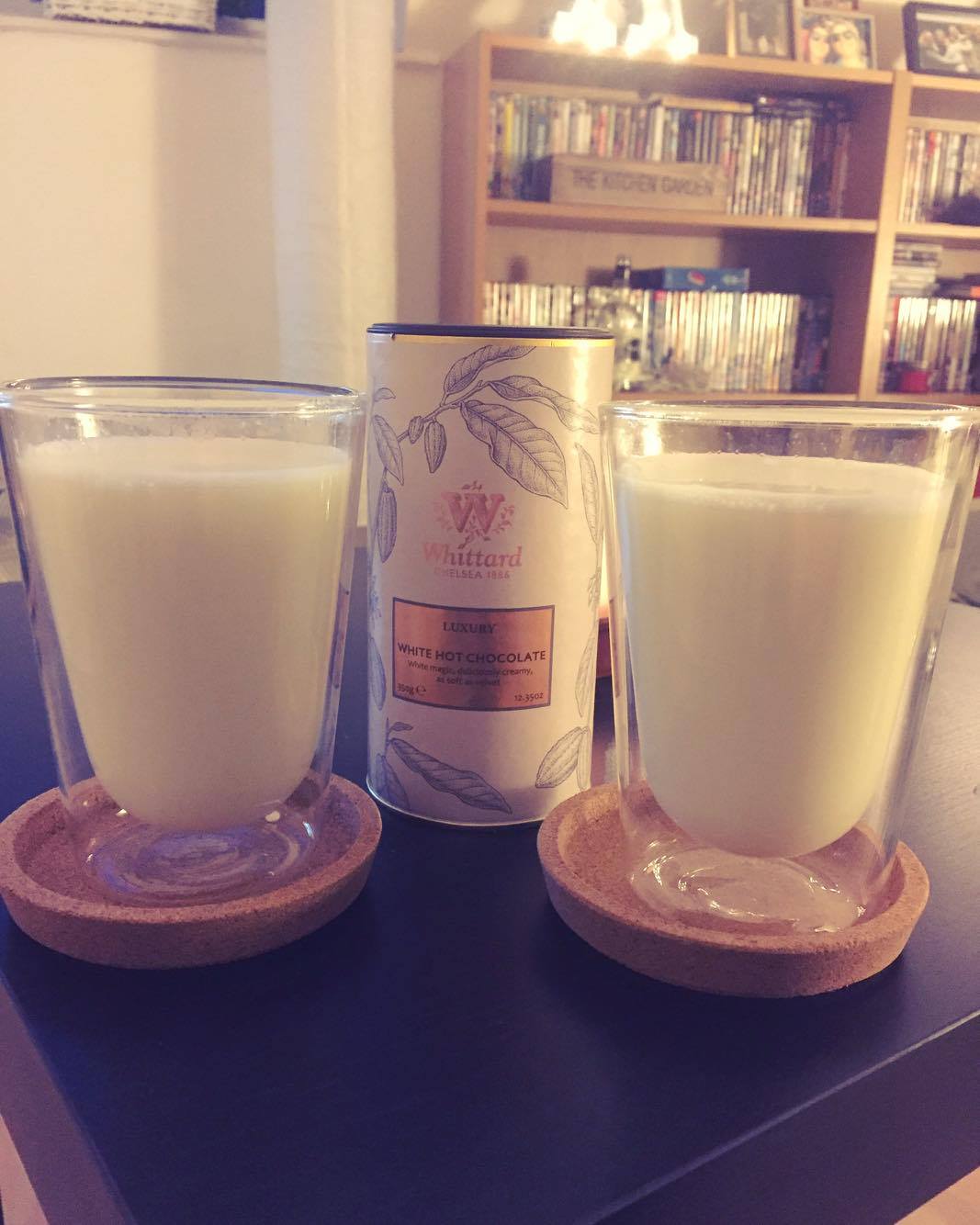 Get crafty
– If you plan on staying in and enjoying warmth over the next few weeks, instead of filling your time with Netflix, try your hand at some arts and crafts to give to others as gifts. You may discover a new talent.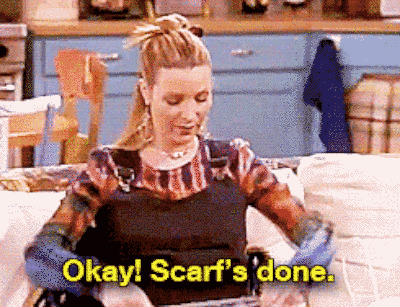 Start Christmas shopping
– You may have already done this in November, but if you haven't, you should make a start soon – especially with shops getting busier and busier as the month goes on.
Wrap up warm
– If you're a beanie fan, or if you like wearing lots of cosy layers,then this is the perfect season for you. Thick socks, baggy jumpers, snug hats and warm scarves are all in this season.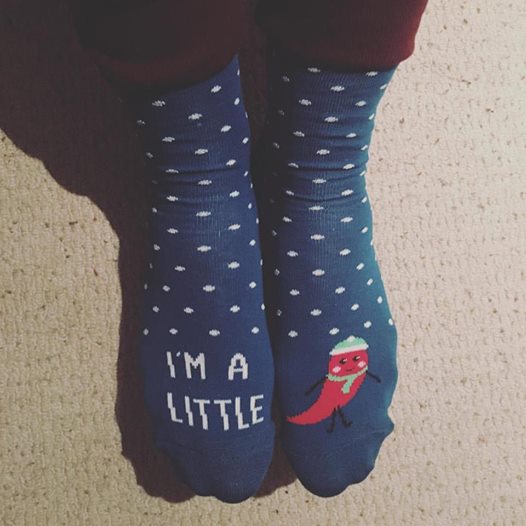 Listen to classic Christmas songs
– Always a popular topic of conversation, everyone has a different favourite festive tune! What's yours?
Open the bucket of Celebrations or Miniature Heroes
– Always hard to resist, so why bother now it's December!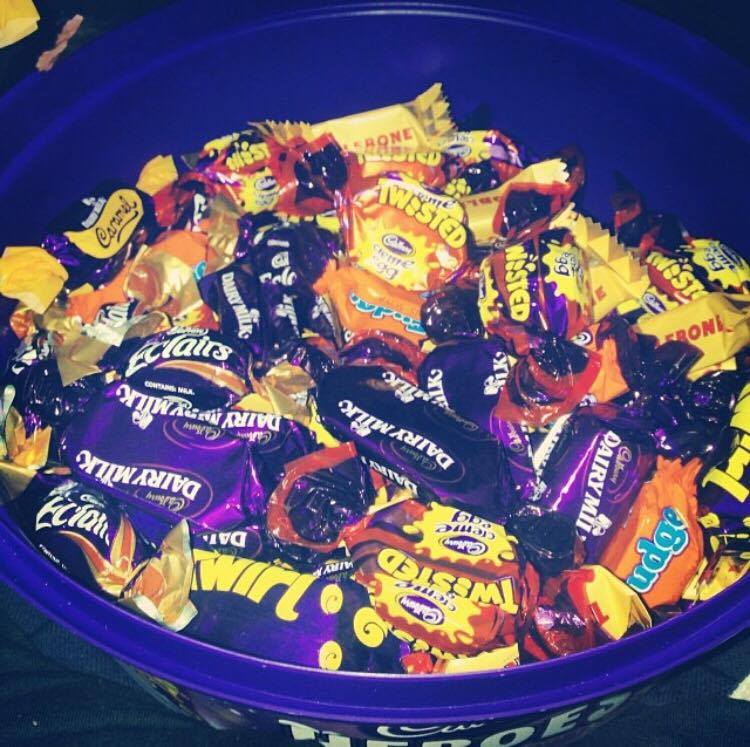 Christmas street food and craft market outside TheHub 3 Dec 10am – 3pm
– This is a chance for you to not only pick yourself up a tasty lunch but also meet Santa and grab some gifts for Christmas. Free to attend. Click here.

That should keep you going! How many of these will you be ticking off over the next few weeks? If you have anything to add, let us know via social media or in the comments below.
Comments
comments