It's December now, so it's definitely ok to talk about Christmas! We want to make sure you guys make the most of the festivities before you head home for the holidays.
This blog is dedicated to food and festive related events taking place towards the end of the month, and we reckon you should get yourselves to them! So whether you've got family or friends visiting, or you're looking for a fun day out with your flatmates or housemates, there's something here for everyone!
FarGo – Christmas Makers Market:
The Fargo Christmas Makers Market is back! This is a great chance to shop independent, handcrafted Christmas gifts for your family and friends. You'll be sure to get into the festive spirit with festive entertainment, performances and food and drink!
Coventry Christmas Market in Broadgate: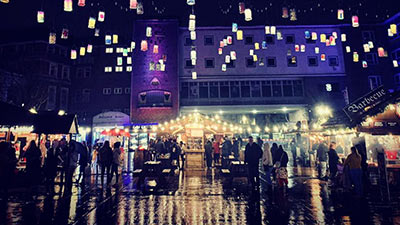 If you're out and about in Coventry city centre, why not pop into the Coventry Christmas Market in Broadgate. There are plenty of food and drink stalls, alongside a heated alpine seating area! The Coventry Christmas Market Open will be open until 23rd December.
Royal Leamington Spa Yuletide Fair
Not too further afield is the Leamington Yuletide Fair. The Christmas market is held every Sunday leading up to Christmas. With over 100 stalls selling a range of items from food and drink to crafts and decorations, there's something for everyone. The Yuletide Fair also includes a funfair and Santa's Grotto!.
Stratford-upon-Avon Victorian Christmas Market: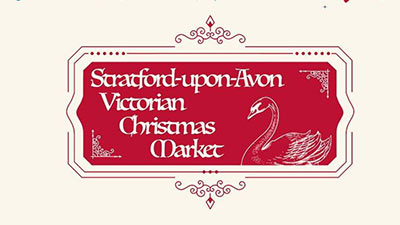 The Stratford-upon Avon Victorian Christmas Market returns for its third year. A twist on a traditional Christmas market, this themed event will see stall holders dress in Victorian costumes. The market will run over 3 days: Friday 6th December – Sunday 8th December and host a number of stalls as well as a fun fair and a traditional carousel.
Birmingham Christmas Markets: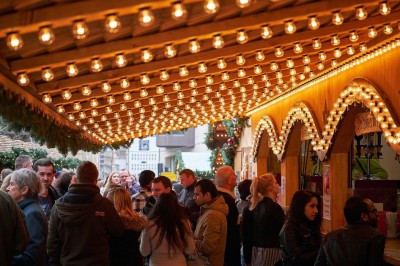 Birmingham's Frankfurt Christmas Market boasts to be the largest authentic German Christmas market outside of Austria and Germany. Go along and see for yourself! There's no entry cost and lots to see and do. Plenty of live music gives this a real festival atmosphere and there are a huge array of food choices as well as gift inspiration! These markets can get extremely busy, so we'd recommend visiting on a weeknight.
If you've spotted any other events you think we should share, let us know on here or via social media! We'd also love to see pictures of any markets you visit…we're currently deciding who's going to what here at UnCOVered HQ.
Comments
comments