Roundup of MA Automotive Design Successes 2014:
– Haochuan Yang was awarded 2nd Prize in the SAIC Roewe-MG Design Award competition, along with an internship at their Shanghai design studio and a rapid-prototyped model of his concept. As a result of this he has been offered a full-time position on graduation >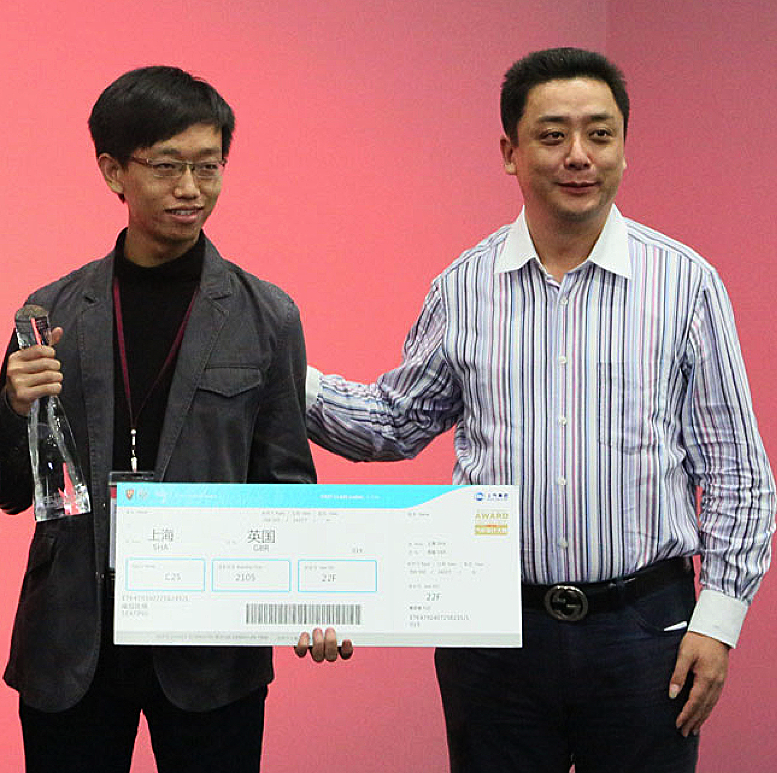 – Guannan Zhang was awarded £1000 in the category 'Best Award of Creativity' organised by Global Automotive Forum 2014
– Chao Shen was shortlisted as one of the top ten in the global competition 'Green in Design' >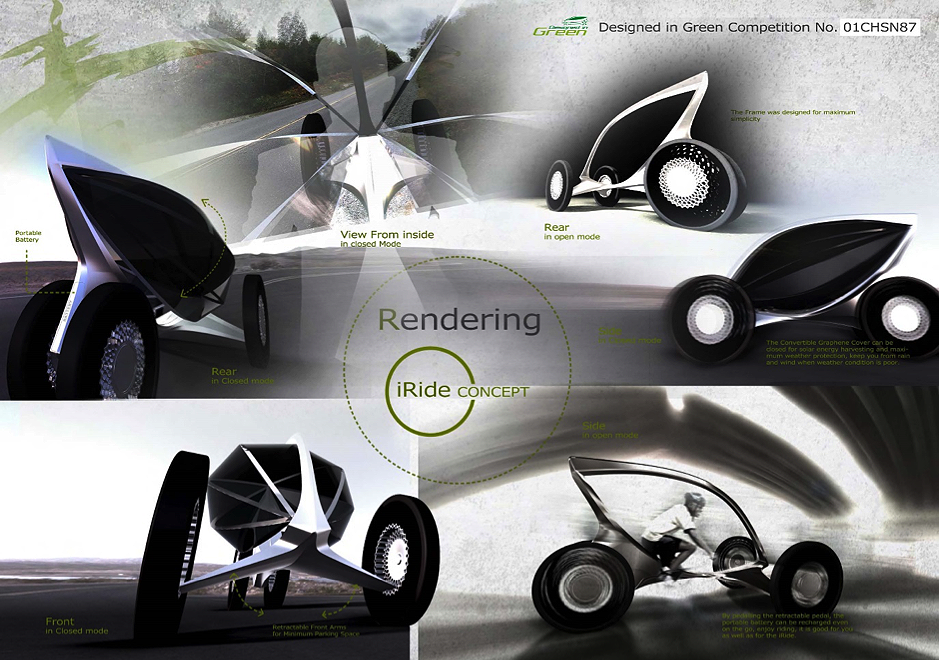 – Zaidong Sun won first prize in the DEVELOP3D magazine and Ford Design competition. The prize: a visit and tour of the Ford Design Centre in the UK as well as meeting the design team >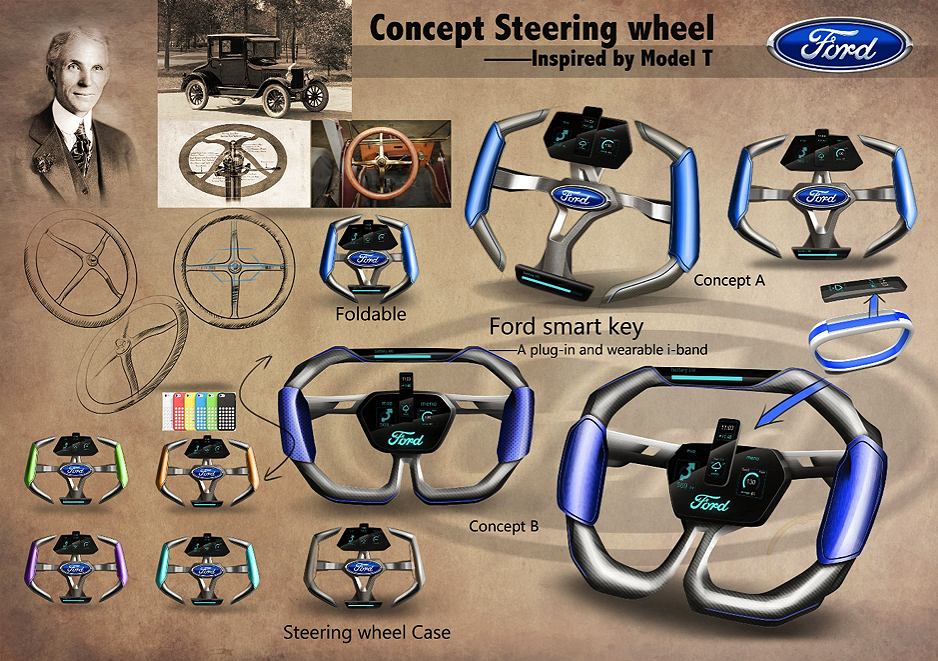 Congratulations to all.
AM, TN ed.