27th May – 2nd June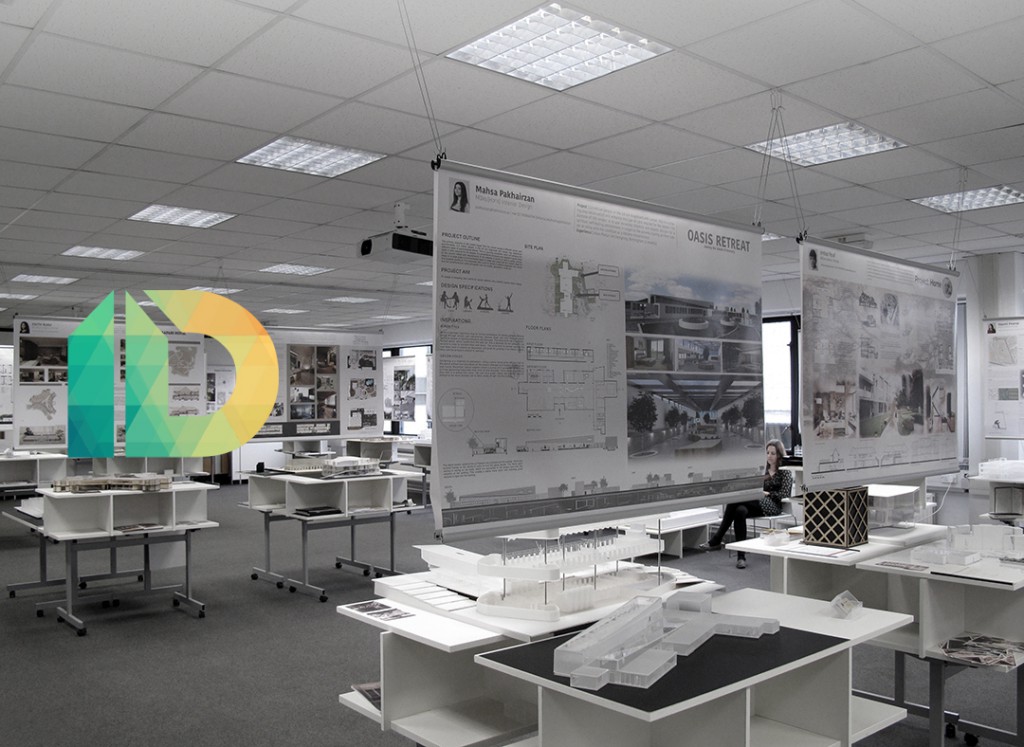 The following images represent a small proportion of the outstanding work at our degree show, which opened last Thursday with a private view for guests from industry. This year's exhibition features the best work from students graduating in Automotive, Transport, Product and Interior Design.
If you're intrigued to visit the show, then do hurry, as it closes this Thursday. Details here: covdegreeshow.coventry.ac.uk
Follow This Year's Degree Show Online!
LinkedIn: linkedin.com/groups/8461212/profile
Tumblr: covid2016.tumblr.com
Instagram: instagram.com/covid16
Facebook: facebook.com/covidsixteen
Click Read More for images >