Take the Scarborough foodie tour
Scarborough is quickly becoming foodie heaven. Take a stroll with us through the town centre and get to know the very best venues for food lovers. We've even got a handy map for your culinary delight (you can thank us later, after the food coma).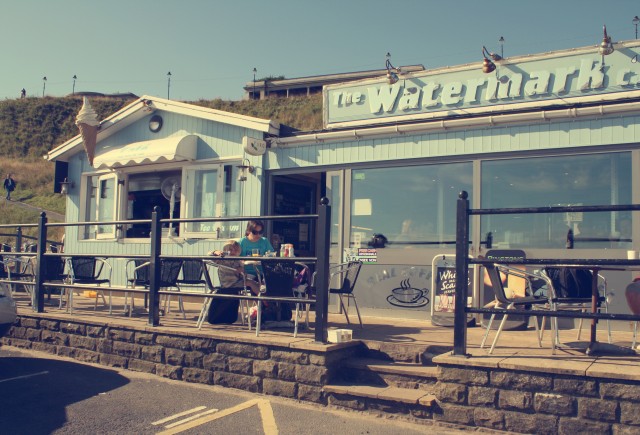 Your perfect Scarborough-Foodie day would start with breakfast at the Watermark overlooking the North Bay. A cosy spot at the foot of a cliff on Scarborough's North Bay, it's always busy and for good reason; locally sourced food, plenty of sea air, and beautiful coastal views.
Finding a table can be a struggle at busy times, but no matter where you sit, you can see the sea. On hot days you can sit out on the veranda, soaking in the sun. In winter you can huddle inside by the toasty log burner, watching the waves crash in.
While you're here, why not book for the live music on Sunday night? Most tables get reserved so it's worth booking in advance.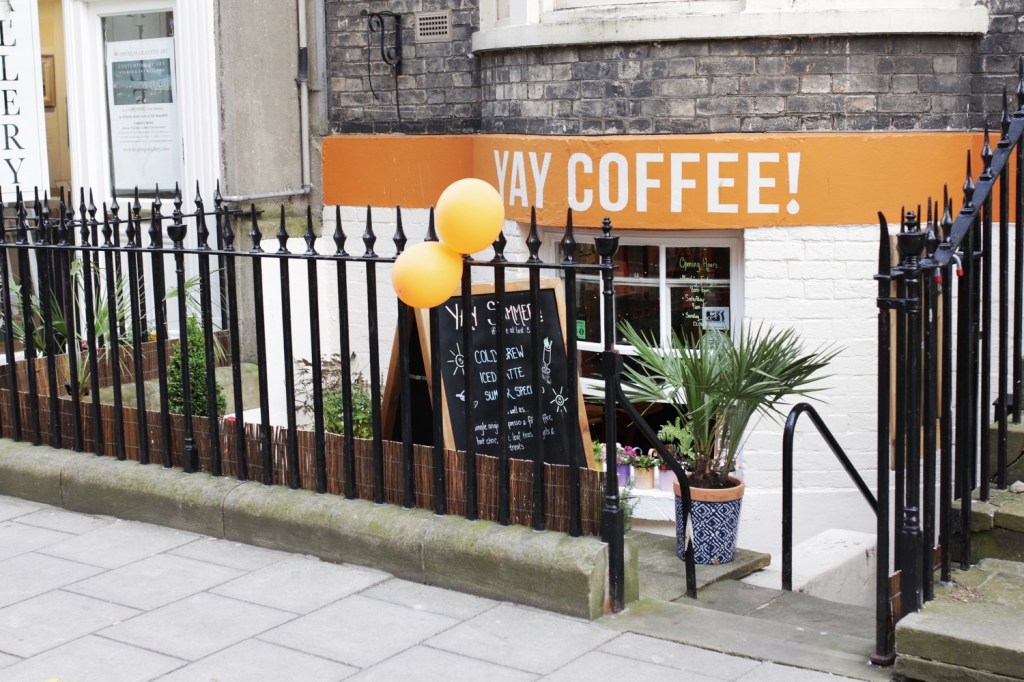 A 20-minute walk to the town centre and you'll have an appetite for elevenses at Yay Coffee, a must-see for coffee lovers. A cosy, relaxed hideaway, it's the ideal place to get stuck into a good book, a good bagel and a good coffee…or tea, or juice, or whatever you fancy!
Yay is tucked away in a basement on York Place and has perfected that hygge vibe. As soon as you step through the door you feel calm; the warm décor and friendly staff providing the perfect welcome.
Table service means you can find a seat and browse the menu before having your order taken. They have lots of drinks to choose from; loose leaf teas, organic juices, single origin hot chocolates, and, of course, coffee. Really. Good. Coffee. On the food side, you can get simple breakfast dishes like porridge and muesli. Bagels with delicious fillings like avocado and chorizo, pesto and mozzarella, and seasonal specials like blue cheese, pear & walnut. As well as tasty tray bakes to satisfy that sweet tooth.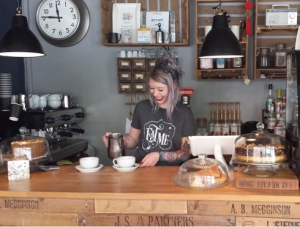 Yay is the sort of café you could happily sit in all day, but for lunch it's got to be Eat Me, around the corner on Hanover Road. Their amazing ramen noodle bowls make a perfect midday meal. So much to choose from, excellent value, generous portions, and mouth-watering cakes baked by Scarborough's legendary Cake Lady.
Find out more in our review of Eat Me.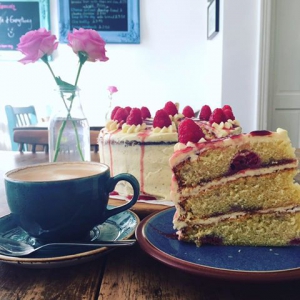 Take a slow walk towards the seafront and you'll pass LoveBrew.  Stop in for a slice of cake – you won't regret it! What a treat this little café is. Small but perfectly formed, great menu, good portions and delicious cakes. You'll find it on Eastborough, between the South Bay and town centre. The décor is a treat and has a definite hint of vintage, with mismatched tables and eclectic crockery.
Grab a table and the friendly staff will come and take your order. LoveBrew is all about the cakes. Toffee crisp cake, Caramac cake, Twix cake…it's sweet tooth heaven and then some, with plenty of gluten free options too. All washed down with loose leaf tea and artisan coffee.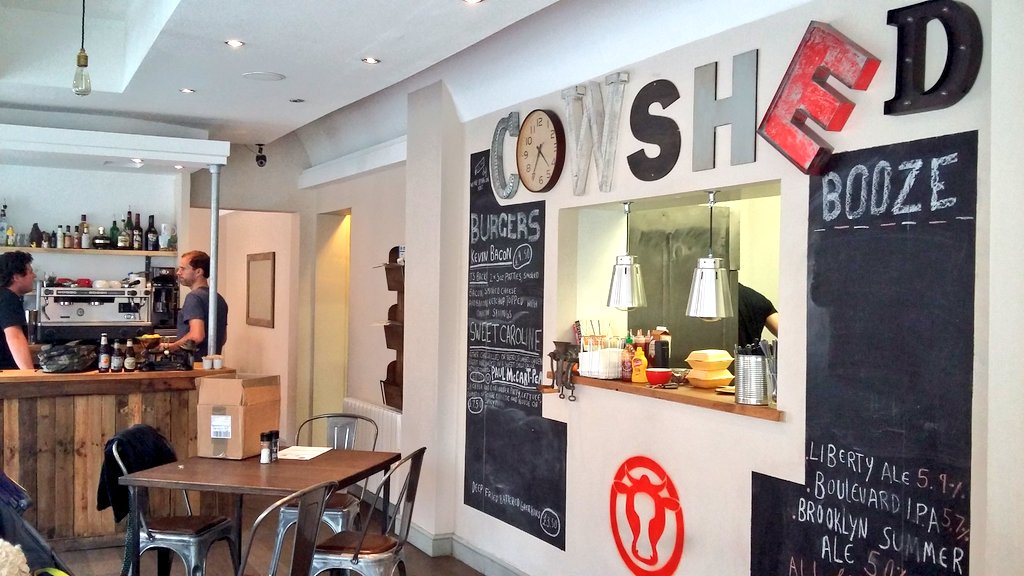 Then, after changing into something with an elasticated waistband, we'd recommend dinner at the Cowshed with friends. They serve up mouth-watering burgers and great veggie options too.  Read more about our recent visit to Cowshed.
And now, after all that food, a nap. You deserve it!
Send us your photos and reviews if you make it to any of the cafes and restaurants mentioned on our foodie tour, and let us know if you come across some others we might like to try.
Find out more about student life in Scarborough, including restaurants, music and sport.
Comments
comments