It's  judgement day, the General Election is here! Undoubtedly you'll be off to vote at some point today, but do you know the rules and regulations about your behaviour in polling stations?
I mean, it's not like any of you are planning on taking selfies as you vote, or try and convince others to do the same, or maybe even sign your voting slip. If so, you definitely need to have a read of this article before you vote. We've compiled a handy list of do's and don'ts :
1 . Rosettes. If you were to walk into a polling station today wearing a massive one of these, you'd probably be getting kicked out rather quickly. Only official candidates and their respective polling agents can get away with resembling a prize pooch at Crufts.
2. Silence! If you even dare to try and talk about anything remotely political within the polling station…you will be unceremoniously removed. It does sound a bit odd, not being able to discuss politics whilst voting for your preferred candidate; however, it does make a lot of sense.  Can imagine the kerfuffle there'd be at every polling station around the country if everyone just started shouting their opinions at one another?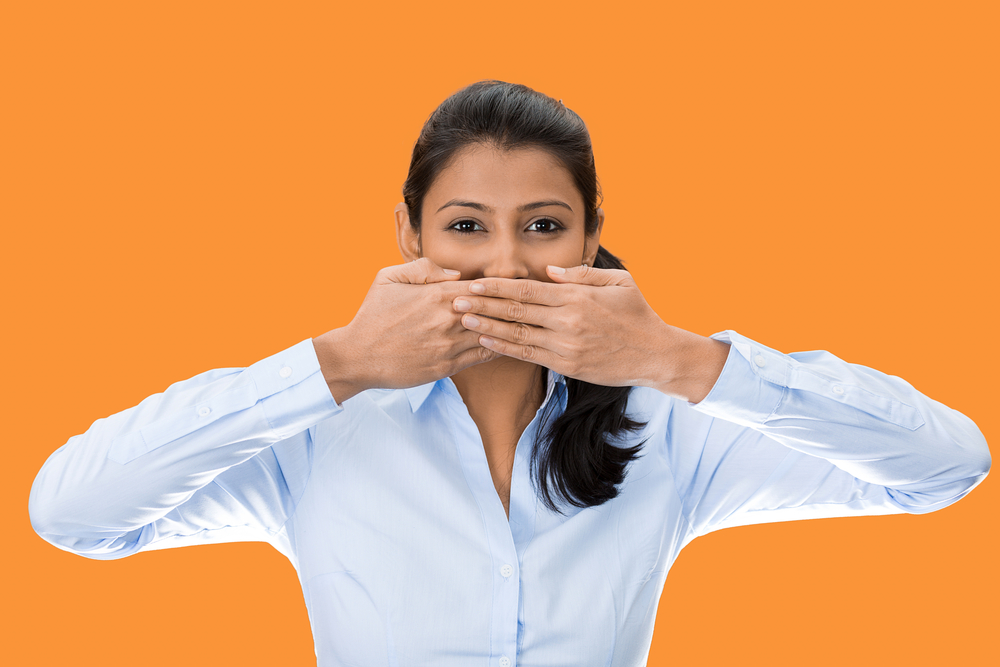 3. Social Media. If you do want to speak about your political inclination, who you voted for or what your favourite colour is then by all means feel free to tweet to your heart's content, just don't do it inside the polling station. It's not the best idea to tweet about someone else's vote either!
That'll get you into much more trouble than a few unfavourable replies.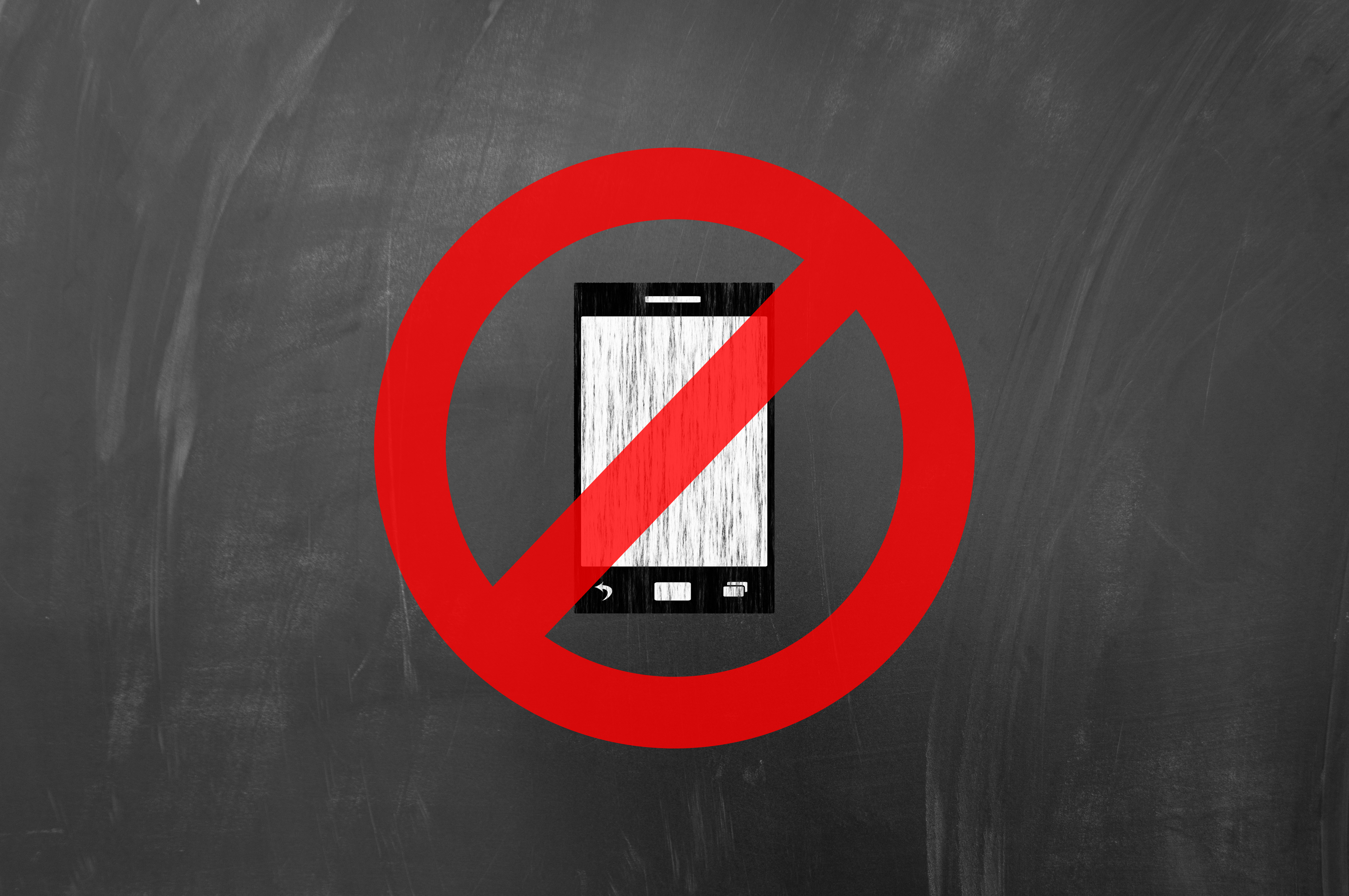 4. Paws for thought. If you're an animal lover, you are more than welcome to take your trusted canine in with you. Dogs are allowed into polling stations, as long as they don't try and force their political views on anyone…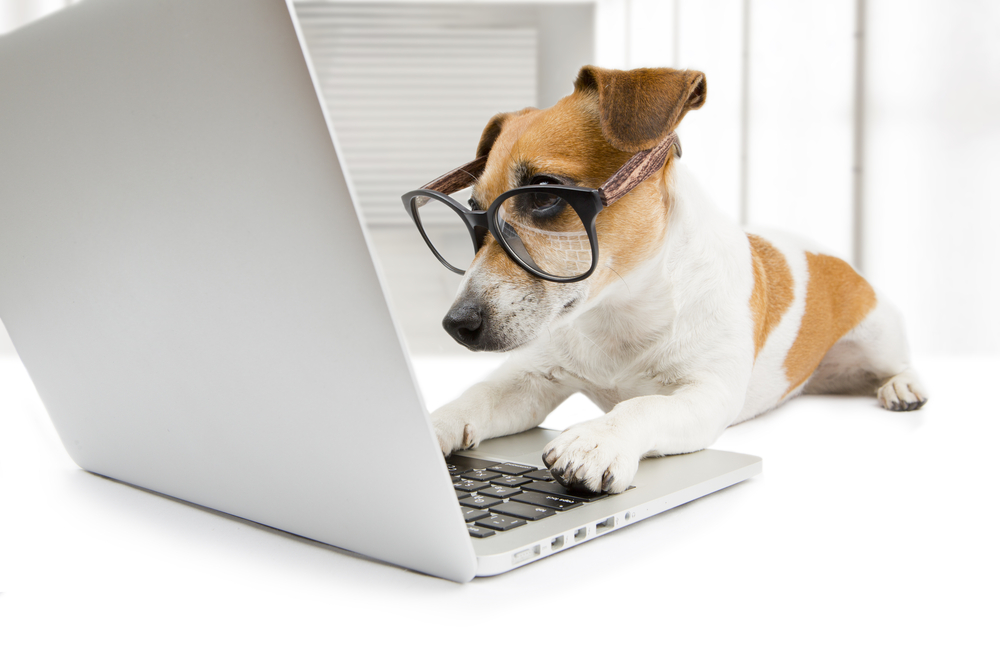 So there you go, now that you know how to behave – go and vote in the election, you have until 10pm so there's no excuse!
Comments
comments