Getting to sleep before any important day can often cause a lot of problems, and the longer it takes to drift off, the more the anxiety and stress build. Luckily, the lovely people of UnCOVered have put together a super chilled playlist to help you drift off with ease.
Simply click on each album cover to listen to these ultra-relaxed tunes…
People Under the Stairs – Empty Bottles of Water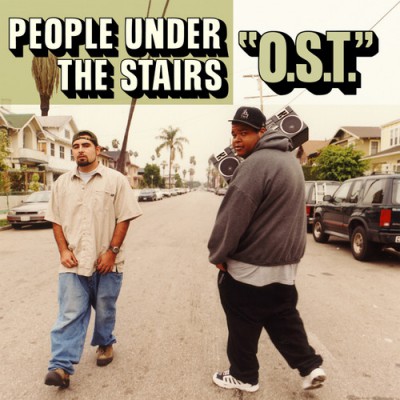 As good, for my money, as chilled out hip hop gets. From the smooth lyrical flows to the uber relaxing beat, this one will get your head on the pillow in no time.
Brian Eno – Ambient 1: Music for Airports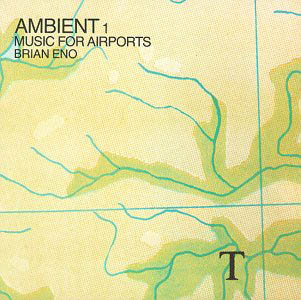 Ok so this is a full album so it's sort of cheating, but it's only four songs and is also one of the more relaxing things ever to be recorded. This was the album that coined the term 'Ambient Music' and will put you to sleep three times over.
Johnny Cash – I Walk the Line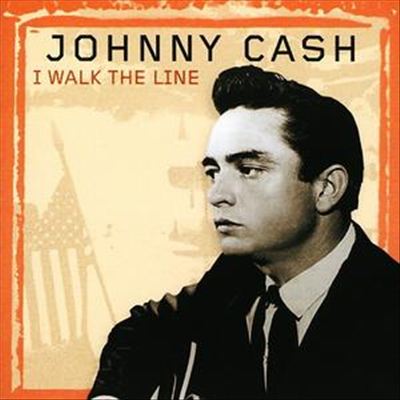 Music trends will come and go but Johnny Cash will always be the coolest. This song is timeless relaxation to fall asleep in a rocking chair to like your grandad.
Sigur Ros – Saeglopur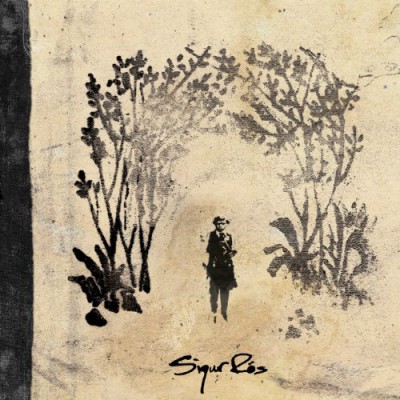 Icelandic post-rock or a gang of whales singing you to sleep? Doesn't matter, it's an instantly calming song and will take you out to a rock in Iceland, rather than fretting over results.
Kashiwa Daisuke – Rabbit's Quartet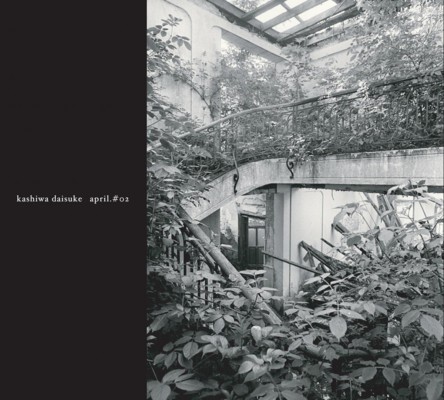 If there's any more relaxing sound than the combination of rain, a piano and a violin, I've yet to find it. A post-rock offering that delivers such great, modern twists on classical sounds.
Mogwai – Tracy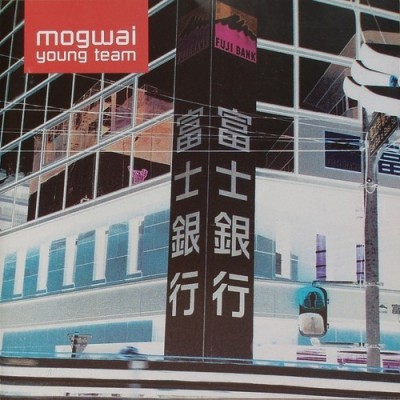 Mogwai are not everyone's cup of tea but Tracy is very simple and accessible. Let the band members' phone discussion over the track (a prank regarding a fictional fight in the band) take you to a place without results.
The Gaslight Anthem – National Anthem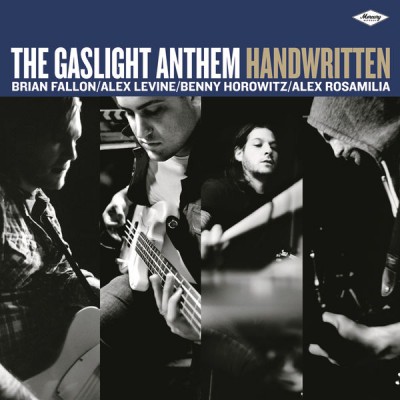 No one does a soulful acoustic song quite like Brian Fallon. National Anthem may be The Gaslight Anthem's most raw and honest song, regarding coming to terms with the end of a relationship and growing from it.
Bedouin Soundclash – 12:59 Lullaby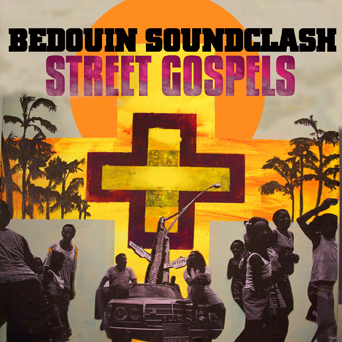 Probably the band's most famous song and perhaps their most beautiful. Excellent, calming vocals from Jay Malinowski and breezy guitar work make this an absolute treat.
The National – Wasp Nest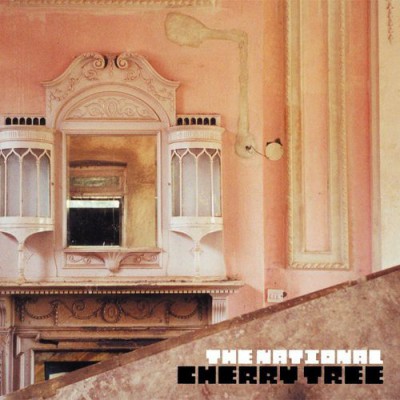 These patron saints of dreary beauty have a million different relaxing songs to choose from, but this is my favourite. Maybe I'm just a sucker for anything involving sleigh bells but this song seems to just take me to another world.
Title Fight – Dizzy
Title Fight put their hardcore roots to one side on their latest album, Hyperview, which was much more shoegaze influenced. Dizzy really epitomised this sound, with Jamie Rhoden's dreamy vocals being the cherry on the hypnotic cake.
Common – Used to Love H.E.R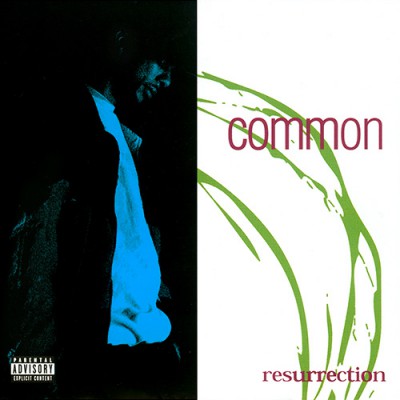 Often called one of the greatest rap songs in history. Common uses metaphor perfectly as he exchanges a woman for hip hop (H.E.R – Hearing Every Rhyme). Sometimes all you need is a good bedtime story.
DJ Shadow – Midnight in a Perfect World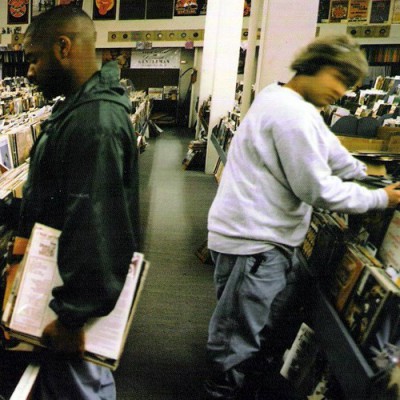 From the classic record, Endtroducing, this track still feels fresh and ground-breaking after all these years. Let the sampling genius take you away.
Comments
comments