Even if you haven't applied yet
If you're thinking about studying at university but feel you might be too late – don't panic! You've still got time to apply.
We've put together a really simple to understand guide that'll help you get on track so you're where you need to be in terms of the application process. And you don't have to go through reams and reams of information like other sites give you – everything's narrowed down so you can easily filter what situation you're in and find out what you need to do next.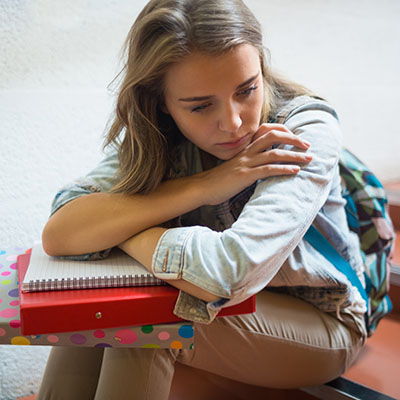 Applied but not holding any offers?
Then you can add an Extra Choice on UCAS Track and here's how…
Not applied for any courses at uni yet?
Check out our step-by-step late university application guide, along with how to write a winning personal statement.
Applied in a different year and want to reapply this year?
Whether your grades were lower than you had expected, you didn't think uni was for you at the time or you weren't sure on the subject you chose and want to choose a different course – it's not too late to apply. Start with choosing the perfect course for you.
Coventry University student Josh said "At 18 I wasn't ready to make the decisions I needed to about the rest of my life. I actually ended up completing a degree and Masters in communication/media but after a lot of soul searching, it wasn't for me. Choosing to head in a totally different direction was daunting to say the least. But my Nan told me she was sick of hearing me talk about it, and the only way to find out if it was right was to try it! Choosing to study Nursing is probably one of the scariest decisions I've ever made, but so far it's also turning out to be one of the best.".
And most of you are probably worried you won't get the grades you need to get into uni, even when you know you're going to do well! We've all been there and got the stress lines to show! If you didn't do well in your exams up until this point, you can still turn it around and do better on upcoming exams. But, if you genuinely feel that your results will be too low for your first or insurance choices then you can start preparing for Clearing now.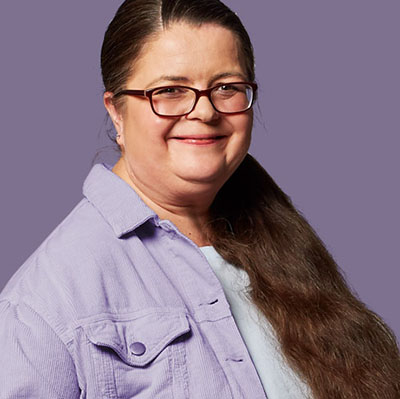 And if you still don't get the course or university you want – then you may still be able to attend our CU Coventry, CU London or CU Scarborough campuses which offer different ways of learning – they've moved away from end of year examinations and offer more modern techniques such as teaching one module at a time – letting you give each one your undivided attention.
Comments
comments