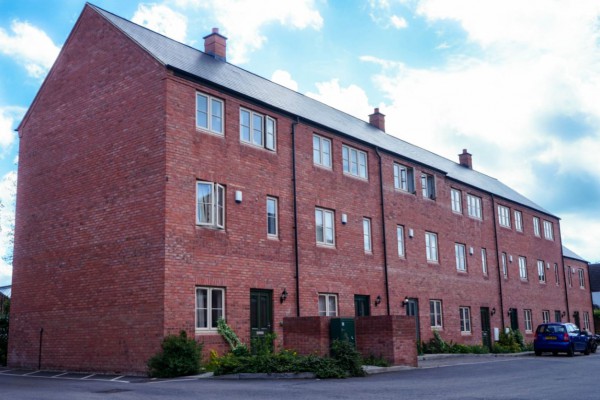 As it's the New Year and Christmas is out of the way, it's a good idea to start looking for your accommodation for the 2020 academic year. Get yourself sorted with a new place and feel happy knowing that's one less thing to worry about for the next year at University!
Having a place you feel completely relaxed in for you and your friends, or even just a cosy place for yourself, can really enhance your time at University. It can help you to feel immersed into life in Coventry and add to the overall University experience.
It's a good idea to start the search now so that you can choose the perfect property for you. You don't want to be left paying an absolute wedge of your student loan for a cupboard under the stairs!
Coventry University's student accommodation department – FutureLets, have a range of spaces in halls from en-suites to studios as well as houses. Whether you're looking for somewhere on your own, or a room in a shared house, there's something for everyone. Check out www.futurelets.co.uk for a range of private properties that are available to rent.
If you want to speak to one of the FutureLets team, you can also pop along to our Returners Roadshow in University halls on the following dates below:
Monday 3 February 2020 | 3-6pm | Bishop Gate
Tuesday 4 February 2020 | 3-6pm | Godiva Place
Friday 7 February 2020 | 3-6pm | The Cycle Works
At the Returner's Roadshow you'll have the chance to speak to the FutureLets staff about life in halls and the accommodation available as well as private houses that are available. You can also secure your accommodation on the day! Happy Days!
Make next year the most memorable one yet and find a place you and your friends can make some exciting memories that will stay with you long after you've graduated.
Comments
comments