Second International Multidisciplinary Pressure Cooker Workshop
Coventry University x HAN University
During an Easter workshop, 30 students from Coventry University and HAN University (whose students travelled to Coventry from The Netherlands) developed concepts for smart life jackets; wearable technology that could save lives.
In a first for both Universities, students of different courses participated in the workshop – Automotive, Transport, Product and Interior Design students worked in groups with Dutch IT Engineers and Communication students.
Stay tuned for updates…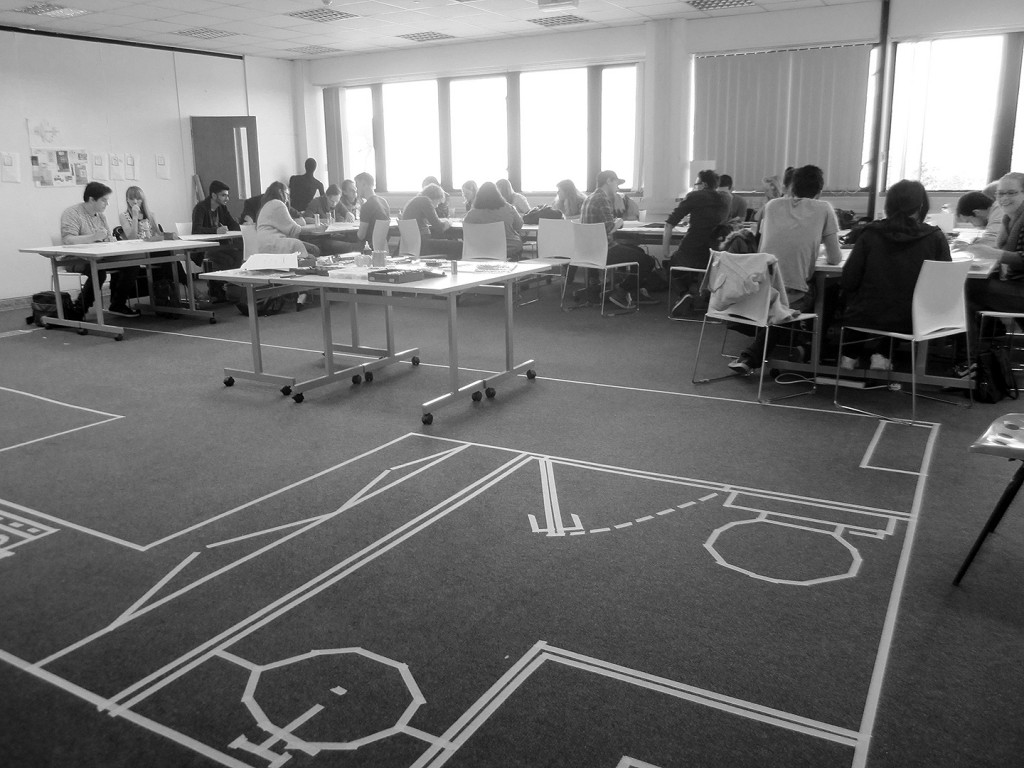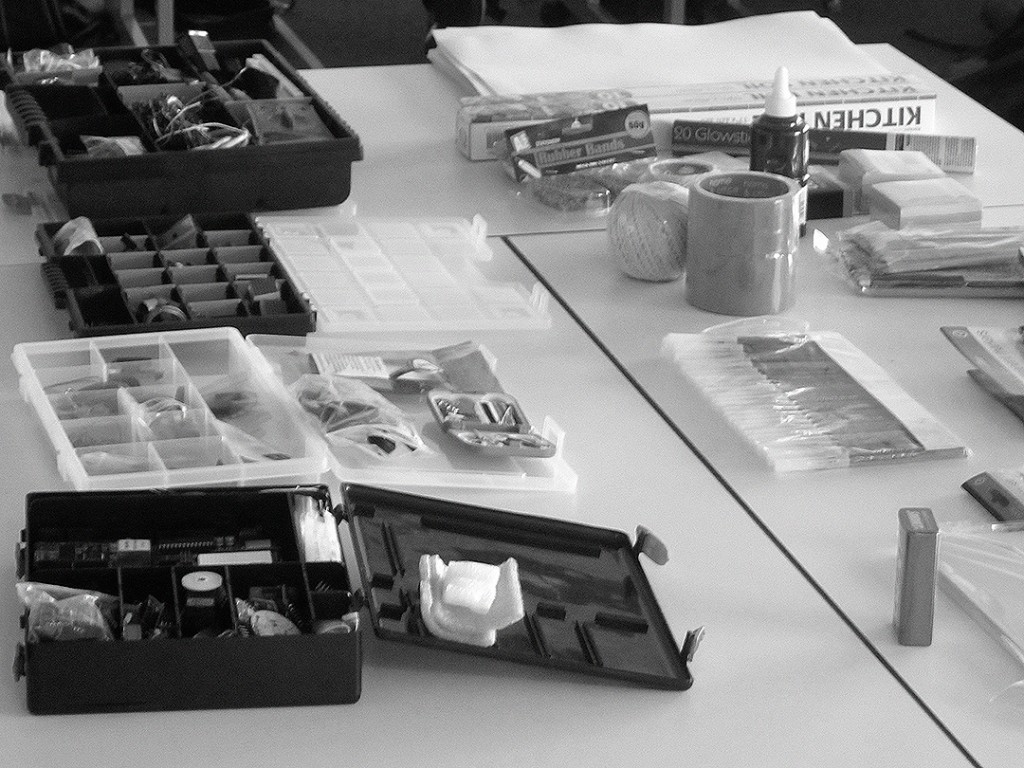 BV, TN ed.