Incase you haven't heard; Hush nightclub has sadly now closed. You can read the SU's official statement on that here, but at UnCOVered we don't like to dwell on the past too much!  We do still like to have a good night out, so here are our Top 5 alternatives to Hush and we'd like to think we've catered for everyone!
#1 – Missing Afrobeats night already?
Check out Iglu for all your R&B, Afrobeats and Hip-Hop needs. Situated on Spon Street, Iglu can be found just inside the city centre, with a unique atmosphere that really makes it stand out from other clubs in Coventry. You can even book your own VIP booth as pictured below!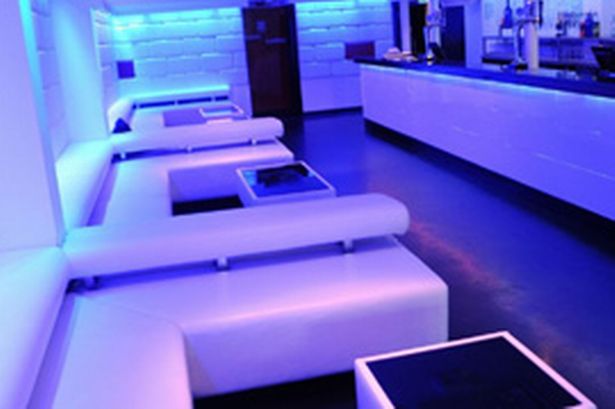 #2 – More charts?
Kasbah's got it covered! Friday nights at Kasbah offer you a range of choice from house music to the latest chart-topping hits; with a side room for indie and rock, it really does cater for all! Best of all-  you get discounted entry with your NUS card.
#3 – But I live on the opposite side of Coventry to Kasbah?!
Ok, so if you're located in the Earlsdon side of the ringroad and you're trying to save pennies on taxi fare, you can also check out JJ's 'Boom Friday's'. Floor fillers play from 21:30 right through to the small hours. But it gets better, if you are a plan-in-advance kinda person, you can get tickets for just £3 online!
#4 – An alternative night out
If you're not into the mainstream chart or club music, you're not alone in Coventry – why not check out The Tin – Music and Arts? They host a whole range of alternative nights at the Coal Vaults, from visual arts to poetry to punk. Whatever you're interested in, The Tin have it covered.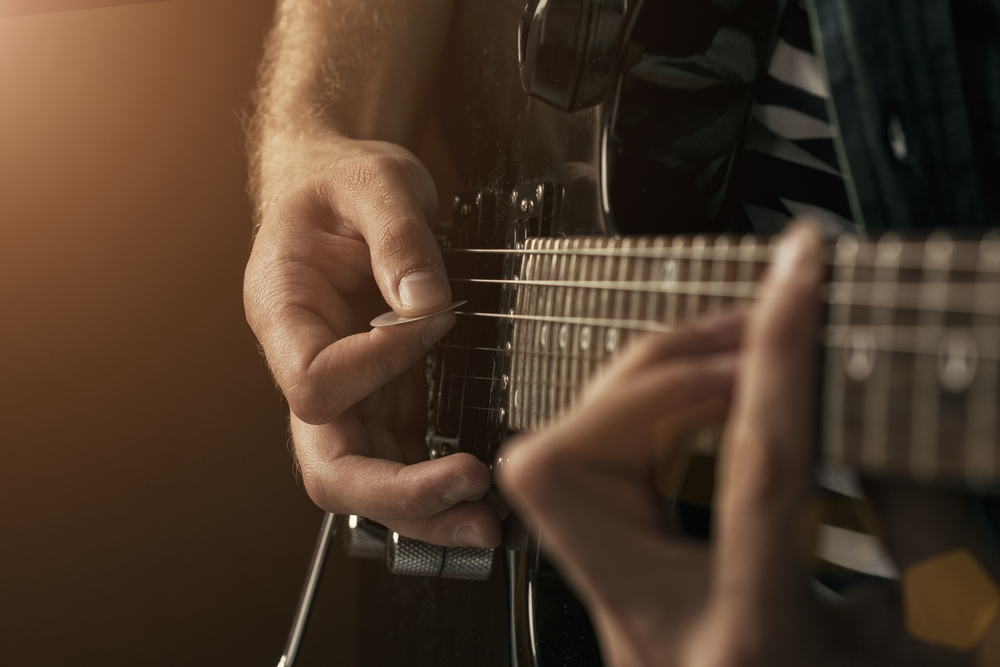 #5 – Bars
Some of the best nights I've had at university have just been spent in bars with friends. My top 5 for you to check out are: Quids Inn – for all your student budget drinking needs, The Phoenix – to enjoy some drinks whilst watching live sport, The Oak – probably the best sandwiches you'll ever buy and their weekly pub quiz is also a personal highlight! Finally, if you're looking for something a little more upmarket than your typical student bar, check out The Castle or The Establishment!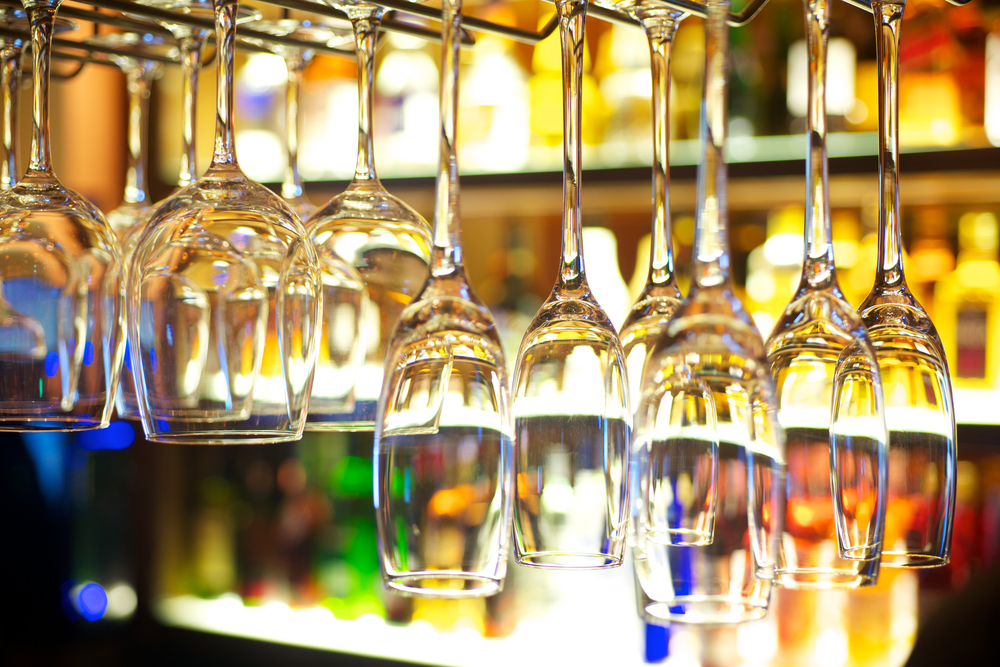 #6 – Square One
And Finally, something different; Our very own Square One entertainment venue! Our versatile venue is located on the ground floor of The Hub. It's a superb central meeting place for many different events, conferences and, of course, the student cinema. To keep track of what's on at Square One simply follow their Facebook or Twitter accounts.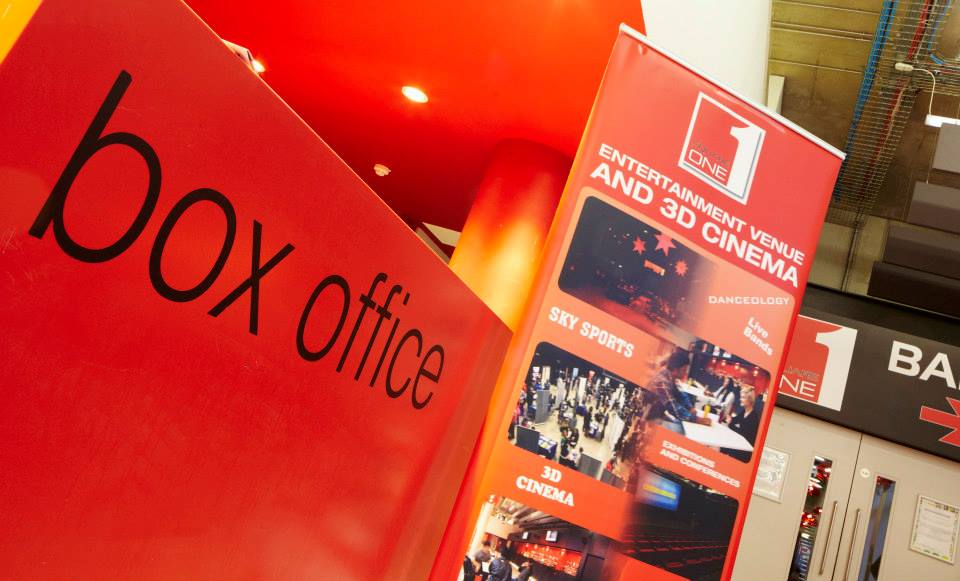 Comments
comments