Halloween, an adapted extension of All Hallows' eve, is originally a western Christian affair which has grown across the globe. Originally cited as the day before (eve) All Hallows' Day; a day dedicated to remembering the dead and saints, we know it today as a day to scare one another and dress up. But How does this weird modern tradition vary across the globe?
United Kingdom
Historically, families would stay up late and eat 'soul-cakes' in candlelight. Nowadays, jack-o-lanterns and trick-or-treating is the norm, but the dressing up is for all. Typically, 'scary' costumes are sported, but in more recent times, any costume will do. This is arguably through influence from our American 'cousins'…
USA
Halloween is typically massive in the US. America pour no half measures and this goes for the parties too. Monsters, Marvel characters, Marilyn Monroes and more are all present at the huge celebrations, from college campuses to house get-togethers. Salem, New Orleans, LA, Chicago and New York, among other cities, boast enviable Halloween events. Halloween is big business, and that goes for the children too. Candy becomes currency, and children become rich! Pranking culture is also huge and Youtube has spurred that on.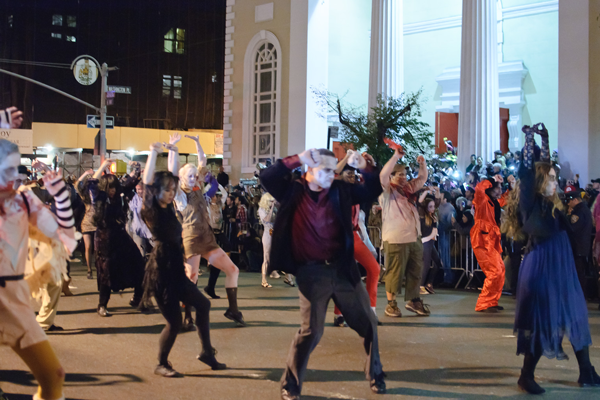 Mexico [Latin America/Americans]
Moving away [only slightly] from the commercial affair Halloween now is on that last day of October, Mexico is very well known for it's extravagant Dia De Los Muertos celebrations November 2nd, although the festivities can start October 31st. You may have seen the opening scene to the last Bond film, Spectre which takes place at a Dia De Los Muertos festival. It's big. The day retains arguably more meaning as it really is to honour the deceased, but there are plenty of painted faces, neon skulls and mariachi bands to kick it.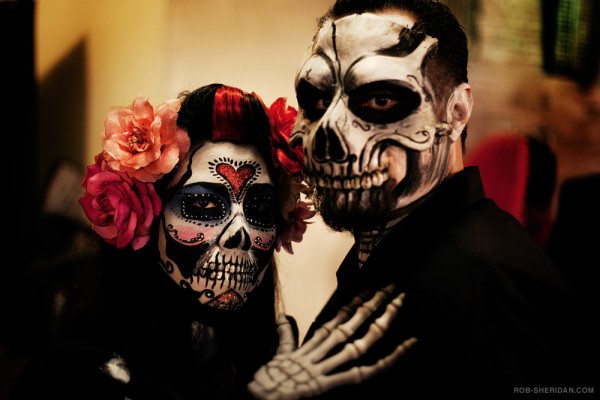 Japan
Halloween is not celebrated in Japan. However, Obon (or just Bon) Festival is a Japanese Buddhist custom to honour the spirits of ancestors. It's a three day festival but the start date varies across the country. Bon Odori (Bon Dance) is often performed to welcome the spirits to the sound of min'yō folk songs.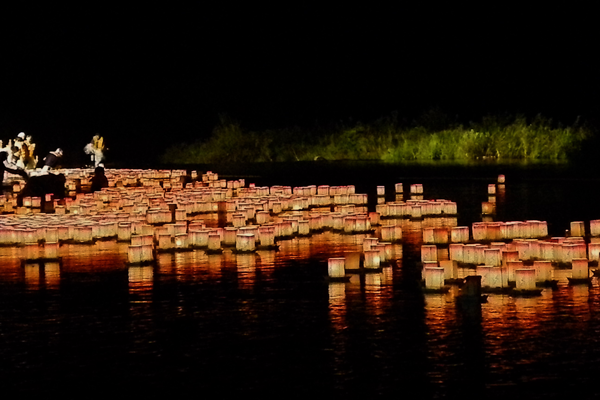 China/Hong Kong
Halloween is only really celebrated by Americans and Canadians who have migrated to China, and it's commonly referred to as 'Wànshèngjié'. However, many natives do commemorate the deceased in mid-July's Hungry Ghost Festival, where river lanterns are floated.
What about your traditions? Share with us in the comments how you celebrate Halloween or equivalents now!
Comments
comments